Summer Six Pack Sale!
Take advantage of this great discount and care for your equipment proactively with fluid analysis.  Fluid analysis allows you to see what's going on inside your engines and machines to predict potential problems before they become major failures.  Read more about our
fluid analysis lab
.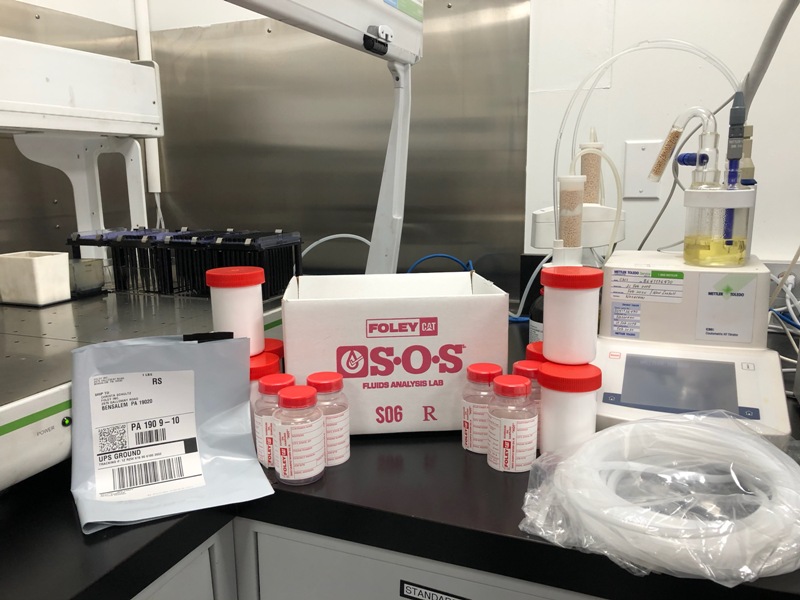 Sample Kit – 6 samples with the discount of purchasing a 10 Pack!
6 OIL OR COOLANT SAMPLES $108
( 10% Savings. While supplies last)
PART# S06R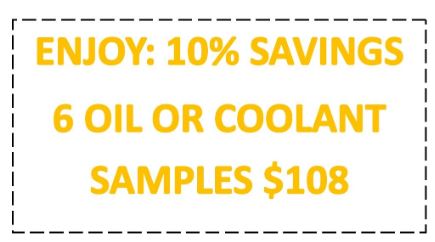 Call Our Oil Lab: 215-245-2833