YELLOWMARK™ – A CATERPILLAR® BRAND
Yellowmark Parts is a line of repair and replacement parts developed by Caterpillar for small and medium-sized Cat® construction equipment. It offers parts for equipment such as dozers, excavators and loaders that are both reliable and available at a lower cost alternative.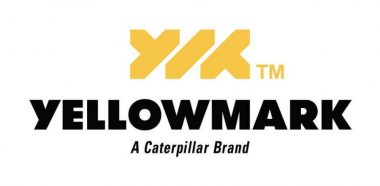 Yellowmark parts are ideal for operations that want a brand like Cat they can trust, but at a lower price that is readily available through Foley, Incorporated. Our Genuine Cat Parts and Cat Reman Parts lines offer additional durability, the lowest cost-per-hour, premium performance and maximum return on investment.
You can purchase Yellowmark parts such as drive train, hydraulic, engine , undercarriage, gears, ground engaging tools, oils, and general usage parts just to name a few online today.  Explore your options and find the type of parts that works best for your equipment.
Contact a Foley Counter Representative or call 732-885-3090  to discuss Yellowmark parts today.
Why Consider Yellowmark Parts?
Convenient: With 170 Caterpillar dealers worldwide, you'll have the expert advice you're looking for to get the part you need when you need it, and get back to work.
Reliable: In-depth knowledge of the entire machine means parts are made to fit your needs and keep you running smoothly.
Lower Cost: Only Caterpillar offers the perfect balance of affordability and quality to ensure efficient operation. Yellowmark parts offer a value-priced alternative to Genuine Cat Parts and Cat Reman Parts for those times when you need to focus on the work at hand rather than the years to come.