Foley Rents Specials Are Here!
Download these flyers to see Foley Rents' best offerings! Whether your job is in the city or rural, long or short term, in need of rentals or equipment to purchase, we have you covered.
Interested in any of this or other equipment? Give us a call today!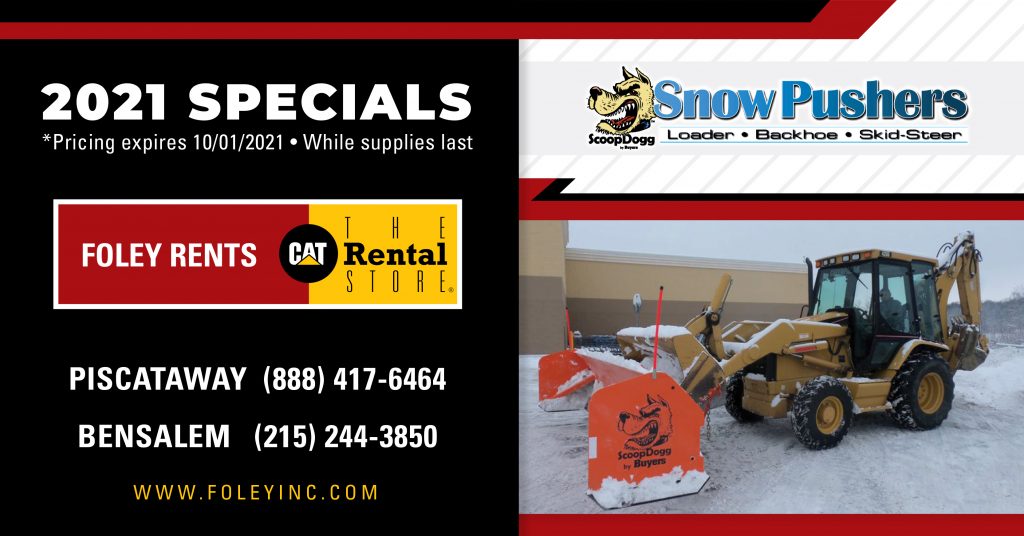 Foley Rents Piscataway, NJ 888-417-6464