Temporary and Emergency Heater Rentals
Foley Rents has the temporary HVAC  rental solutions you need for your jobsite.
Forced Air Heaters
Foley Rents carries a large inventory of temporary and portable diesel heating equipment from 300K BTU to 1 Million BTU.  These units are energy efficient and can keep your workspace or jobsite comfortable all winter long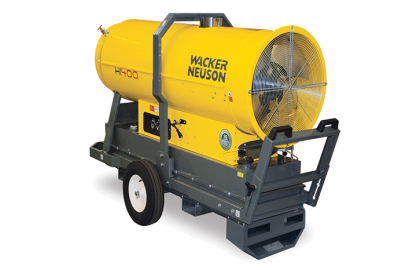 When would you use a forced air heater?
A planned event in a tent, garage or other unheated space
To work in a new building when the temperature drops
To add a little heating during an extreme cold spell
View Cat Rental Store Inventory

Ground Thaw
Try renting a Wacker Neuson hydronic surface heaters.  These surface heaters are designed to efficiently, quickly, and economically thaw frozen ground, cure concrete, prevent frost and provide temporary air heat.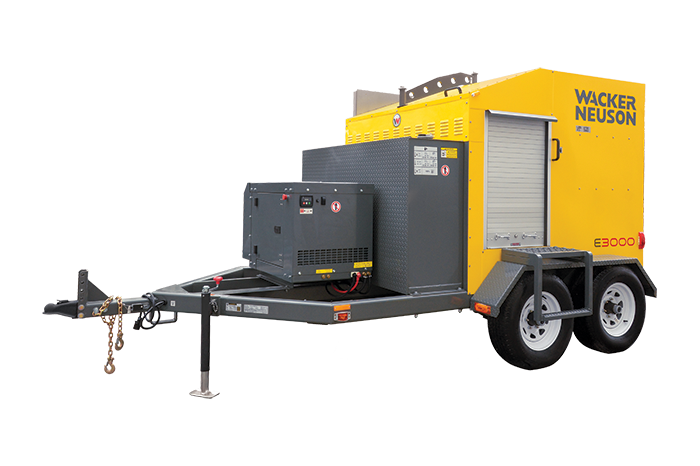 The E3000 thaws or cures up to 6,000 sq. ft. With accessories this heater will cure up to 18,000 sq. ft. or provide 535,000 cu. ft. of dry heat at 83% efficiency, the highest in the industry.
View Cat Rental Store Inventory