Customer Value Agreements (CVA)
Customer Value Agreements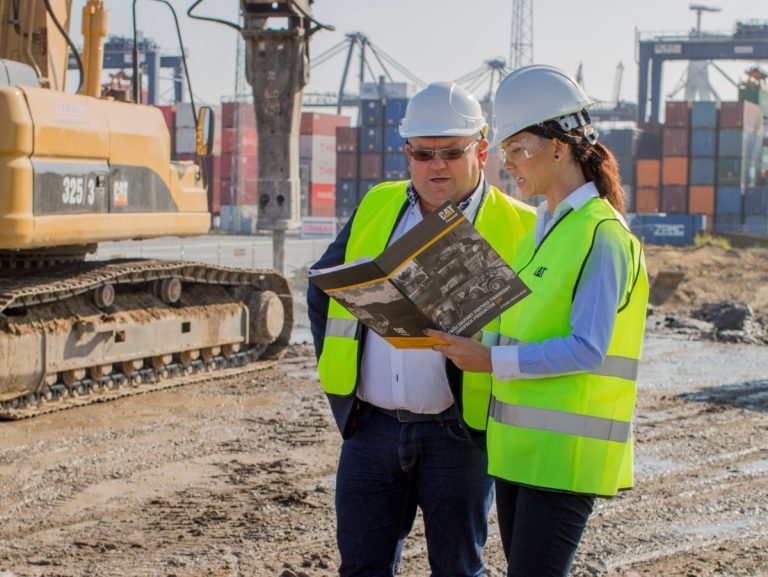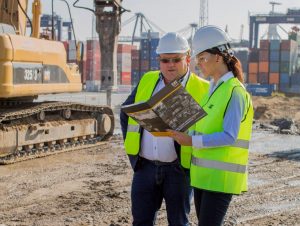 As an equipment owner, you understand the importance of performing timely preventive maintenance on your valuable assets. But a relentless project schedule and limited resources can make performing routine upkeep tasks a challenge. The good news is that if you're in New Jersey, eastern Pennsylvania, northern Delaware, Staten Island or Bermuda, Foley, Inc. is available to remove the maintenance burden from your shoulders.
What is a Customer Value Agreement?
Customer Value Agreements are equipment service agreements that can range from simple Preventative Maintenance Kits to sophisticated Total Maintenance and Repair Agreements. As an authorized Cat® equipment dealer, Foley, Inc. can offer an affordable Cat Customer Value Agreement that will keep your machines in peak operating condition and help you avoid costly repair bills.
Experience All the Benefits of a Cat CVA
By properly maintaining your equipment with a CVA, you can maximize the uptime of your equipment by identifying equipment issues before they cause failure – saving you time and money. CVAs typically include on-site preventative maintenance services performed to factory specifications by our Cat certified technicians.
Specific ways that a Customer Value Agreement can benefit your company include:
Hassle-free maintenance featuring the timely delivery of the right genuine Cat Parts for your equipment
Unwavering support from a respected Cat dealer that's been in business for more than 60 years
Access to the latest technology from Caterpillar® to enable you to monitor the real-time health of your equipment

Makes owning your Cat equipment easier and more cost-effective than ever
Most of all, a CVA gives you peace of mind and allows you to focus on what really matters — running your business.
Customers may also request an S.O.S. Fluid Analysis and a subscription to Cat Product Link™/VisionLink™, our real-time condition monitoring management tool. Our experienced service team will customize your CVA to achieve a cost-effective maintenance solution that will meet the specific needs of your business.
Customized Cat CVA Agreements to Meet Your Needs
Caterpillar and Foley, Inc. recognize that no two businesses are alike, and each has unique maintenance requirements. We'll assist you in creating a personalized Customer Value Agreement that makes sense for your company. Whether you own a small or large fleet or use your equipment frequently or infrequently, you'll get a plan that meets your needs and fits your budget.
There are no pre-set requirements or specific products and services that you must agree to buy. In every case and with every piece of equipment, a CVA is an individualized plan. Foley's Customer Support Representatives will work with you to determine the best strategies to maximize productivity and minimize costs for both your Cat and non-Cat equipment.
To determine what type of CVA will benefit your equipment and be most efficient for your organization, contact our service department at 732-885-3070 Option 2 to get started. You can also contact us online for more information.