Contacting Foley, Inc. Parts Department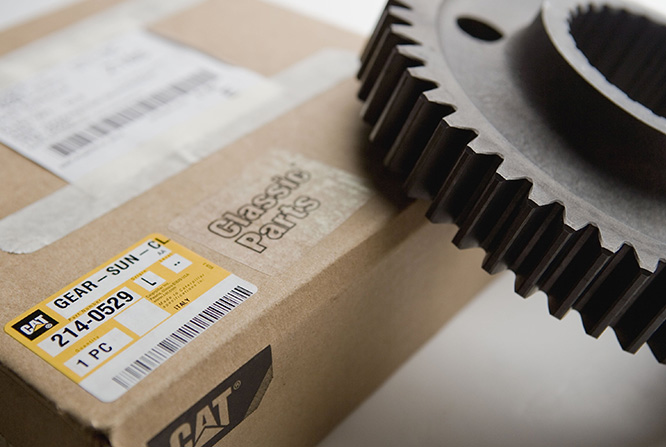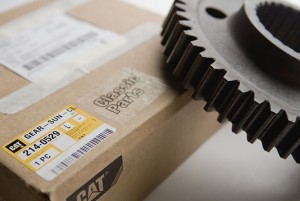 Not long ago Foley updated our phone system in response to customer feedback.  We have been monitoring reports and improving processes to provide you with the best customer experience possible when calling our Parts department.
Here are two areas that you should be aware of when calling in:
Call Back Feature
We encourage you to use this feature to reduce your time spent on hold. When you use the courtesy call back feature, you DO NOT lose your place in the call queue. In fact, it is just like you are still waiting on hold.
How It Works
When prompted, leave your name and number for our Parts Counter to return your call. That message is immediately delivered to the next available agent. When the agent receives the message, they will call you back instantly. This cuts down your time waiting on the phone, allowing you to go about your normal day to day business.
Check on Existing Order
If you are inquiring about an order that was already placed, you should choose the option to 'check on an existing order.' You do not have to wait on the call queue to speak to Parts Counter Personnel to check on this order.
How It Works
When prompted, select "Option "1" to check on an order. You will be connected to a parts counter administrator who can easily bring up your order and tell you the status.
We hope that sharing these two phone features will make your Parts transaction experiences easier, faster and more accurate.
As a reminder, please utilize the main numbers for the following areas of parts and service: