Consulting Engineer Support
Engineer Consulting Resources and Custom Power Solutions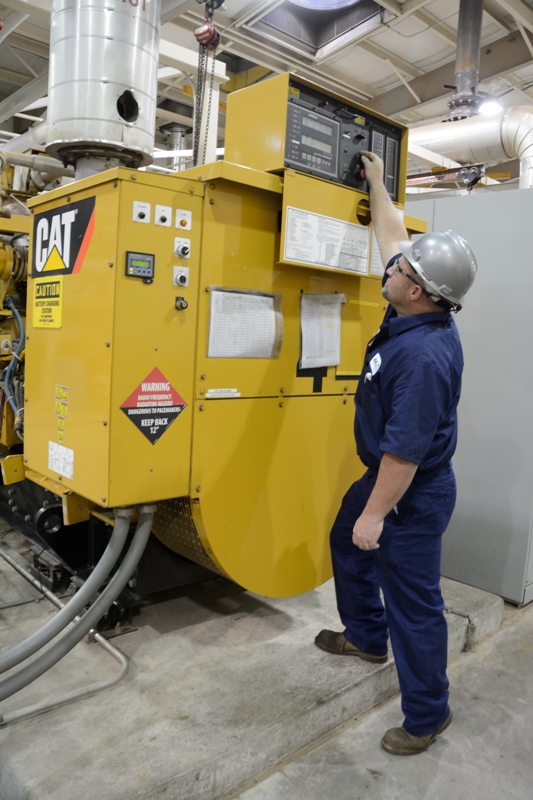 Implementing a new power system without proper technical knowledge limits your performance and efficiency. Our team can help you develop custom engineering solutions specific to your application, including the best project management practices. We can also streamline your operation by delivering the industry's highest-quality power generation products and accessories.
If you need to scale up your operation as you grow, our team can help you make system adjustments and enhancements. Some benefits of these support services include the following:
Assistance with project management, site supervision, inspection and project estimating.
Feasibility study consultation.
Preparation for contract documents, equipment specifications, approval drawings and production packages.
Technical white papers and emissions compliance materials.
Access to rating guides for Cat® generators and other power systems.
Power Generation Engineering Consulting Services
The Foley Engineering Group will help you make the most of your equipment with insightful training and technical support for your equipment's lifetime. Our experts can attend your facility to conduct seminars, provide individualized training or offer product recommendations to increase productivity and efficiency.
Examples of the power system applications we cover include:
Integrated solutions with generators, automatic transfer switches, switchgear and uninterruptible power supply (UPS) systems.
Marine propulsion and marine auxiliary power.
Locomotive technology and propulsion.
Gas generator sets in utility applications.
Photovoltaic system design.
Disaster preparedness and maintenance.
Connect With Foley Power Systems Today
If you're looking for a lifelong partner to help you get the most out of your power system equipment, you've come to the right place. We've been helping businesses succeed throughout New Jersey, eastern Pennsylvania, northern Delaware, Staten Island and Bermuda for decades.
View Cat Consulting Engineer Resources