Consulting Engineer Support
Foley's Engineering Group Consulting for your Power Application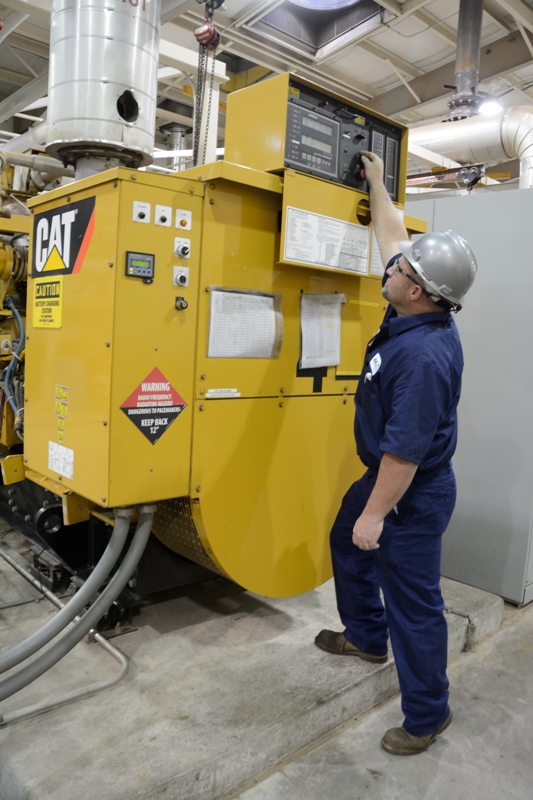 Foley Power Systems provides you access to a highly skilled professional team of engineers and technicians to provide you with specifications, design and construction support for your power application. Support you can count on for the entire life cycle of your power packages, from conception to commissioning and beyond. Over the years, Foley's Engineering Group has compiled extensive experience in the power systems field which has allowed them to successfully design and implement numerous power generation projects through our territory and beyond.
Please contact us for more information on capabilities such as:
Project management and custom engineering solutions and startups
Integrated solutions with generators, ATS, switchgear and UPS systems
Marine Propulsion / Marine Auxiliary power
Locomotive Propulsion/Locomotive/Auxiliary Power
Consultation, feasibility studies
Engineering design and reports
Project management, site supervision, inspection & estimating
Preparation of contract documents, equipment specifications, approval drawing and production packages, & product support documentation
Additionally- Technical white papers, emissions compliance materials as well as application, installation and ratings guides for Cat power generators, transfer switches, UPS and switchgear are available at your request.
For More Details Contact Foley Today!