Remanufactured Parts to Meet Your Budget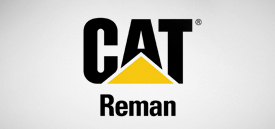 Purchasing remanufactured parts for your equipment is a cost-effective alternative to get the most out of your budget, without foregoing quality or productivity.
We offer a factory-certified remanufacturing program for major components such as hydraulics, engines and transmissions.  The program operates as a one-for-one exchange, in which end-of-life used products or component (core) are returned in exchange for a remanufactured product – We restore parts at the end of their life to the same as "new" condition in a manufacturing environment. These components are tested with state-of-the-art diagnostic equipment to ensure they deliver dependable performance for a long service life.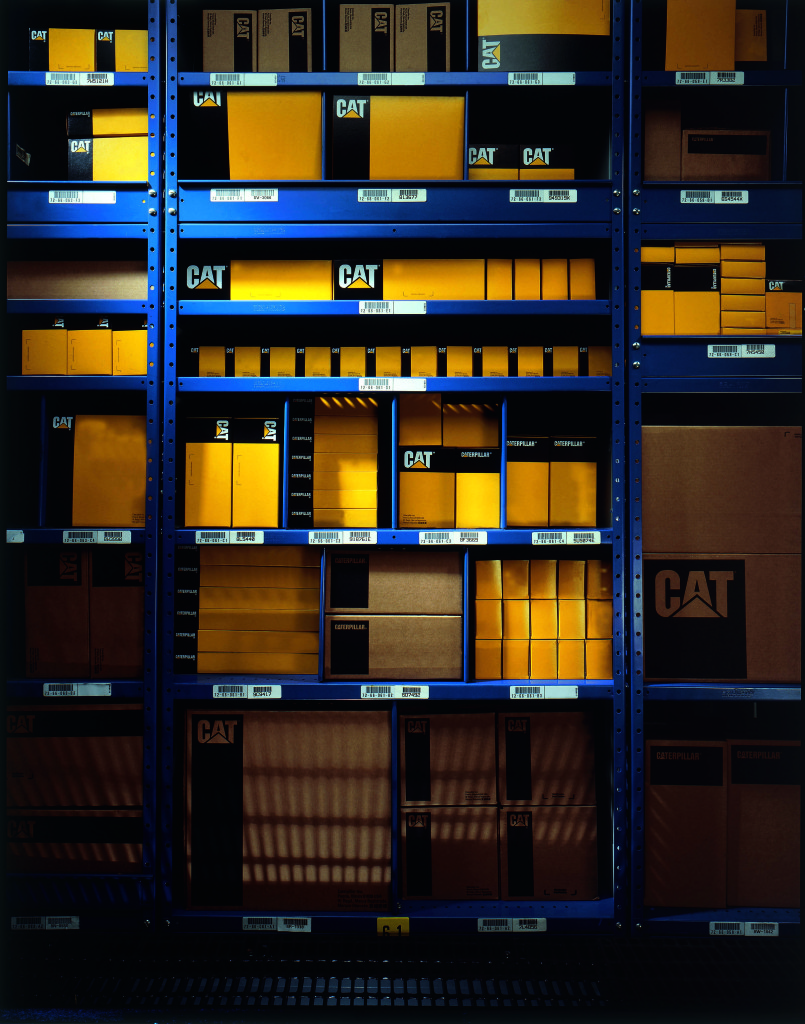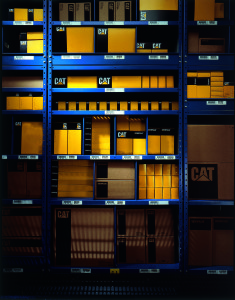 Benefits of Cat® Remanufactured Parts:
Off-the-shelf availability
Same as new warranty and quality
Fraction of new price
Lower owning and operating costs
Worldwide availability
In addition to saving money, you'll also be doing your part to help the environment, as you reduce the demand for raw materials used in the manufacturing of new parts. Cat® Reman is good for business, and the environment.
Contact Our Parts Department Today
Contact our dedicated team for more information on getting the parts you need on your budget or visit parts.cat.com to shop today.