Cat® Batteries
When you're operating critical equipment, you need dependable battery solutions to keep your workflow moving. With batteries from Caterpillar to support your Cat® equipment, you can get optimized performance to fit your key needs.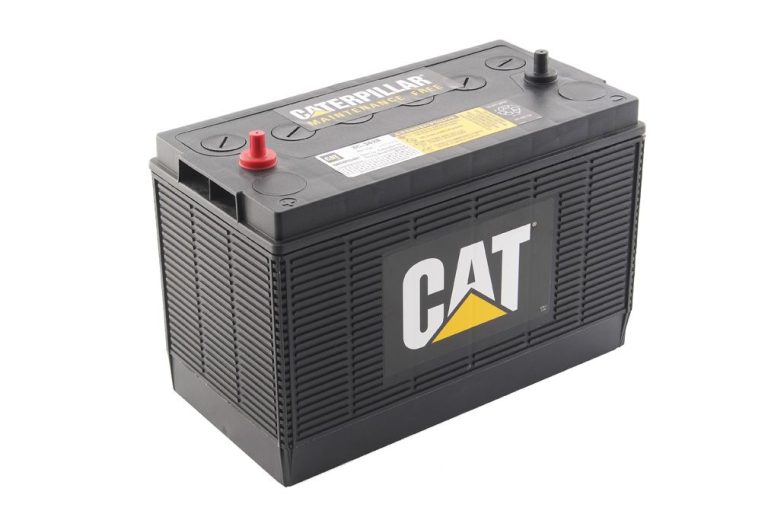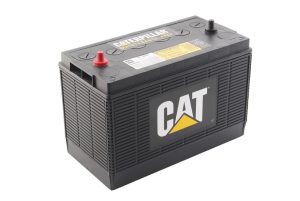 At Foley, Inc., we offer expert product support and the resources of the entire Cat dealer network to help our clients. As your local Cat equipment provider, we can meet your specifications for on-the-job needs. Explore the lineup of Cat batteries available for you and keep your equipment running optimally.
Shop Batteries on Parts.Cat.Com
Our Available Cat Batteries for Sale
Having reliable equipment starts with reliable batteries. With genuine Cat batteries, you can be confident you'll get the performance and long-term dependability you expect from the brand. The options we have available can withstand demanding working environments while keeping your operations moving.
General Service Line (GSL) Batteries
Our General Service Line batteries can fit wide-ranging applications with options for low-maintenance and maintenance-free designs. You can order them in wet or dry configurations and multiple BCI group sizes for essential uses, including:
Industrial
Valve regulated (VRLA-AGM & Gel)
Light truck
Bus
Automotive
Marine
Agricultural
Recreational
Shop General Service Line Batteries
Premium High Output (PHO) Batteries
All Cat machines and generator sets utilize Cat PHO batteries to fit critical operating requirements. You can select from dry or wet configurations and maintenance-free or low-maintenance designs. This product solution features a specialized design to meet rigorous Cat standards. It offers industry-leading performance for maximum vibration resistance and cold cranking amp (CCA) capacity.
Shop Premium High Output Batteries
Uninterruptible Power Supply (UPS) Batteries
With UPS battery options, you can help protect critical equipment in case of a sudden power decrease or surge. The solution is ideal for situations that require essential power, such as in hospitals or for mission-critical loads. Using UPS batteries allows you to fully meet NFPA 110 standards and keep vital operations running even in an emergency.
Shop Uninterruptible Power Supply Batteries
Why Choose Genuine Cat Batteries?
You trust your Cat equipment to handle demanding jobs in harsh conditions, and you need parts and batteries that are up to the task too. When you choose genuine Cat batteries, you can continue to optimize your equipment performance in any operating situation.
These products meet the rigorous Cat standards you expect from the leading name in the industry. When you're handling the power sources that keep your critical equipment running in an emergency, that trademark reliability is even more essential.
With batteries from Caterpillar for your equipment, you can leverage advantages like these:
Optimal equipment performance, safety and efficiency on the job
Perfect-fit solutions designed to work seamlessly with your Cat equipment
Parts that fully meet warranty conditions
Quality you can count on in demanding operating conditions and emergencies
Order Cat Batteries for Your Operations Today
If you need high-performance batteries to handle your requirements, choose solutions from Caterpillar. When you work with Foley, Inc. as your Cat dealer, you can get the products you need through a convenient, knowledgeable team near you.
Order batteries online at Parts.Cat.Com to ensure you have the supplies you need. Have questions or need more information? Contact our team online or find our location nearest you today.
Shop Batteries on Parts.Cat.Com
More Information: