Technical Assistance Call Center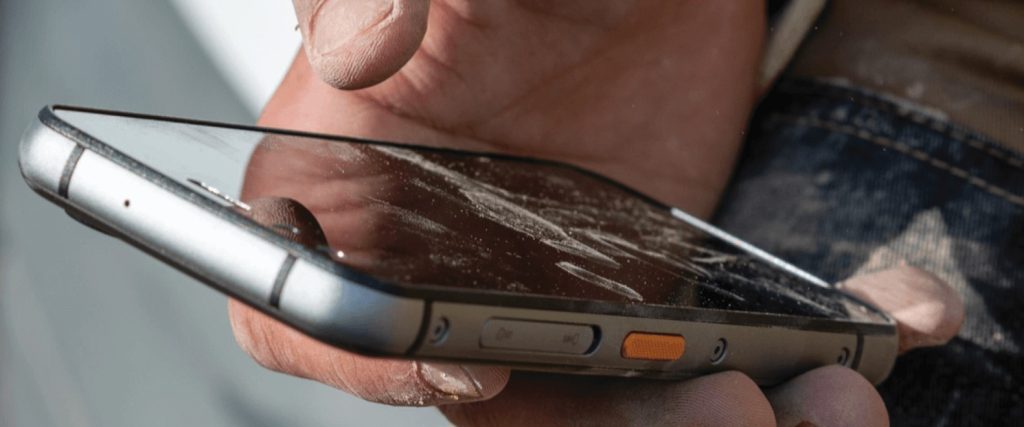 Introducing Our Technical Assistance Call Center!
Technically speaking, we've got you covered.
If you have a problem you need help sorting out, you can now get technical assistance from expert technicians over the phone with Foley Inc.'s call center.
Monday through Friday, we'll have someone ready to help with:
Disassembly and Assembly Procedures
Testing and Adjusting Procedures
Troubleshooting Assistance
Machine Information and Specifications
Diagnostic Codes
All this support available at a reduced rate:
First 15 minutes free!
$120.00 for an additional 45 minutes
$60.00 for every additional 30 minutes
Contact us today to get your equipment back up and running!
Phone: +1(732)-885-6600
Hours: Monday Thru Friday 7:30 AM – 4:30 PM