Heavy equipment represents a significant expense for companies in industries such as construction, agriculture, mining, forestry, and quarry and aggregates. While purchasing brand-new equipment typically provides the best long-term return on investment, the cost can be prohibitive for businesses that are operating on tight budgets.
If you operate a business in New Jersey, eastern Pennsylvania, northern Delaware, Staten Island or Bermuda that relies on Cat® equipment, Foley, Inc. offers a Cat Certified Rebuild program that gives you a cost-effective option. You can keep your existing machines and extend their useful life. As a result, you will experience a major reduction in equipment expenses, which will have a positive impact on your company's bottom line.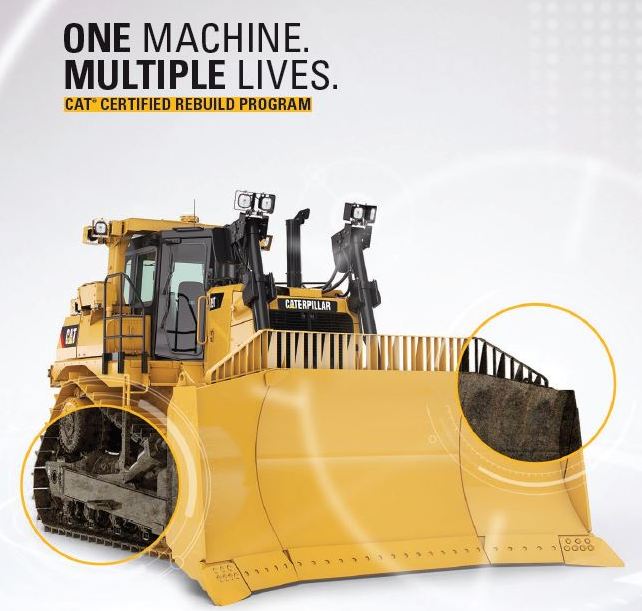 From Single Component to Complete Machine Options, We've Got you Covered
Foley, Inc.'s Certified Rebuild program takes advantage of the fact that Cat equipment is built to be rebuilt for a second life. The end result is a like-new machine with the latest technology and engineering updates, complete with a new warranty and serial number, all at a fraction of the cost of a new machine.
Choose the program that's right for you:
Certified Rebuild: The entire machine 

Certified Power Train: The full power train

Certified Hydraulic Rebuild: An excavator's hydraulic system

Certified Machine Component Rebuild: Engine, transmission/torque converter combinations, axles, final drives and differentials

Certified Engine Rebuild: Marine propulsion, generator sets, pumps, locomotives and other power applications
View Our Total Options Certified Rebuild Brochure
Certified Rebuild
With the Cat Certified Rebuild program, you get the latest engineering updates at a fraction of the cost of buying new. Complete machine rebuilds include:
Every component – down to the frame and wiring harnesses is restored to like-new condition or replaced

7,000 parts are repaired, replaced or reconditioned

More than 350 tests or inspections are performed

The machine is completely repainted and new graphics are applied

Work by trained dealer service professionals

Genuine Cat original equipment parts

New serial number

New parts warranty on all replaced parts

Your choice of extended power train warranty coverage

Emission upgrades are also available
BUILT TO BE REBUILT
Certified Power Train
Foley, Inc.'s Caterpillar Certified Power Train Rebuild Program offers a second life for your Cat Construction Power Train. For maximum productivity, improved reliability and availability, this is a cost-effective solution to have similar new-machine warranty and power train coverage. This process incorporates critical engineering improvements and restores the power train to like-new performance.
Restores power train to like-new performance

Covers radiator, engine, transmission, torque converter, final drive and axle

All components disassembled. All critical engineering updates incorporated*

Approximately 200 tests and inspections of power train components

Replacement or reconditioning of approximately 3,000 parts, including power train electrical switches, sensors, sending units, electronic control modules, engine wiring harnesses, bearings, gaskets, seals and coolant hoses.

Your choice of extended power train warranty coverage
*Your rebuilt power train will generate information you can use to boost productivity, reduce costs and manage risks. Cat Product Link is standard equipment on all Cat Certified Power Train Rebuilds.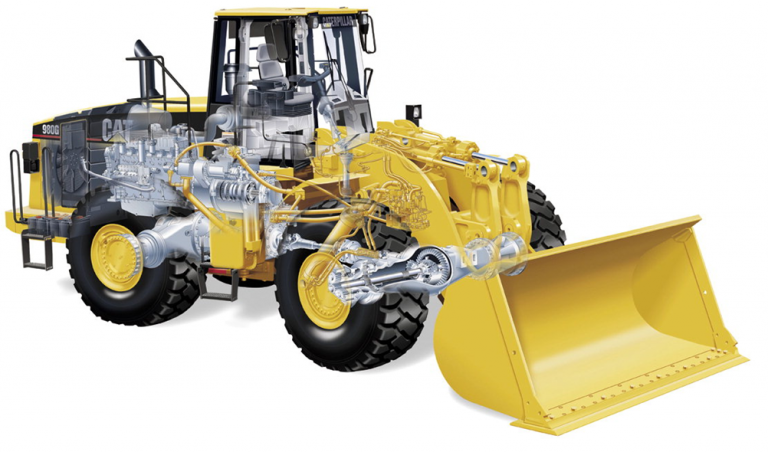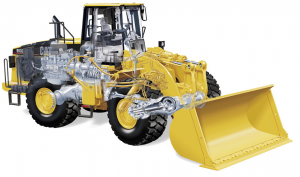 Certified Engine Rebuild
Durability, dependability, performance: those are just some of the reasons people invest in Cat power. Now you can add another reason to the list: Cat engines can be rebuilt for a second life at a fraction of the cost of an engine replacement.
Covers members of the Cat 3300, 3400, 3500, 3600 and C-Series engine families

Includes the latest required updates and optional performance enhancement upgrades
Certified Hydraulic Rebuild/ Certified Component Rebuild
You have options when it comes to renewing the performance of your equipment fleet—everything from a complete machine rebuild to a rebuild focused on your hydraulic and hydrostatic systems or on one or two components. 
Hydraulic Rebuild
Great choice when the rest of the machine is running strong

Restores like-new performance, reliability and durability

Avoids the cost and downtime associated with chasing problems through the system one repair at a time

Restores pumps, motors, valves, accumulators, hoses, tubes, tanks, coolers and cylinders.
Components Rebuild
Restores e

ngine, transmission/torque converter combinations, axles, final drives and differentials

to like-new performance

Assembled and tested to Cat cleanliness and performance specifications

Includes critical engineering updates

Extended coverage available
Trust Our Cat Rebuild Expertise
Whether you choose Foley, Inc., for a Cat engine rebuild or any other aspect of the program, you can always trust the results. Our team includes factory-trained technicians with extensive experience in the rebuild process. We provide our techs with the most advanced tools and machinery to ensure they can complete your project quickly and efficiently so you can get your equipment back on the job without a lengthy delay. 
Talk to us today about restoring the productivity of your fleet and maximizing fuel efficiency by filling out an online contact form today.