No single machine is perfect for every application or site condition. Whatever your job needs, Foley, Inc.'s equipment sales team can help you select the necessary equipment to get the job done. Having access to the right machinery is key, and so is having the right equipment dealer to partner with. Our experienced team will assist in analyzing your needs in order to identify the machines, trucks, and work tools that represent the most efficient fit for your business.
As the authorized Cat® equipment dealership for the region, we're your exclusive source for a complete selection of construction equipment that sets the bar for power, reliability, and durability. We also carry a full selection of machines from other leading allied manufacturers ranging from crushing and screening equipment and construction cranes to material handlers and paving equipment. In addition, you'll find a variety of work tool attachments designed to help you optimize the flexibility and effectiveness of your entire fleet.
Cat® Construction Equipment for Sale
At Foley, Inc., you can find a wide selection of new Cat construction equipment for sale. Caterpillar is renowned for manufacturing new construction equipment capable of boosting productivity while reducing the costs of owning and operating machinery. Our Cat equipment delivers the perfect combination of versatility, safety, and efficiency. From the new line of articulated trucks and F Series backhoe loaders to articulated material handlers and loaders, we offer everything you require to get the job done right.
Benefits of buying Cat construction equipment include: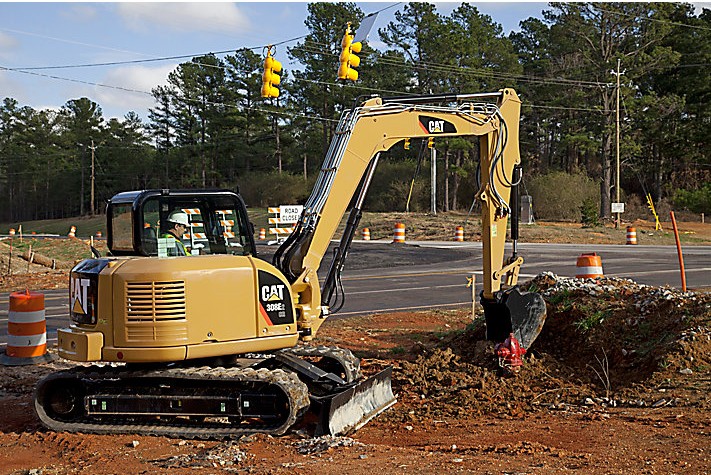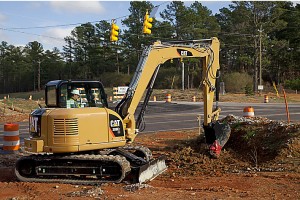 Highly durable machine frames and components for long service life and exceptional resale value
Innovative Cat Connect technology that takes equipment monitoring and maintenance to the next level
Powerful yet eco-friendly engines for lower emissions and greater regulatory compliance
Fast and efficient serviceability with easily accessible maintenance points
Smart operator stations designed for increased productivity, comfort, and safety
Compatibility with an exhaustive range of genuine Cat equipment attachments
The Best Place to Buy Construction Equipment in the Northeast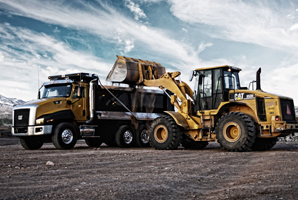 When you buy construction equipment in New Jersey, eastern Pennsylvania, northern Delaware, and Staten Island from Foley, Inc., you benefit from partnering with a local dealer with world-class capabilities. For decades, we've been helping businesses like yours achieve their goals by providing the equipment and machinery you need to be backed by exceptional customer service and ongoing support. Additional advantages of buying construction equipment from us include:
Expert product guidance from experienced professionals
Massive inventory of Cat and allied brand equipment
Contact Foley About New Construction Equipment
Whether you're searching for a single piece of construction equipment or are expanding your entire fleet, we're fully equipped to meet your needs. Browse our extensive online selection or get in touch with one of our knowledgeable representatives to find the specific models you require. Give us a call, submit an online request form, or visit us in person for additional information and a free, no-obligation quote.