On-Highway Truck Support and Service
Caterpillar and Foley Truck Engine Service remain committed to our existing on-highway engine customers by continuing to provide service and support for all Cat Engines. So you can count on us for total product support for the life of your engine.
Our goal is—and will continue to be — to keep you operating in confidence by reducing your downtime and lowering your owning and operating costs.
Visit the Cat Truck Engine website for more information: www.cattruckengines.com  
Cat Vocational Truck Owners- Cat Engine Diagnostics Information
After much consideration, Foley, Incorporated, has decided to offer service support for the Cat® Vocational truck solely out of our headquarters in Piscataway, NJ and will cease On-Highway truck repairs in Bensalem, PA.  We will continue to support the 53 authorized TEPS (Truck Engine Parts and Service) dealers throughout our territory, which is comprised of New Jersey, eastern Pennsylvania, northern Delaware, and Staten Island.
In an effort to best serve you, flashing by appointment will still be available out of our Bensalem location. In addition, we have Cat Customer Engine Diagnostics (ED) – (a software based service tool which gives you the capability to communicate and work with the electronic controls on Caterpillar CT series engines) available for purchase.
View information regarding Cat ED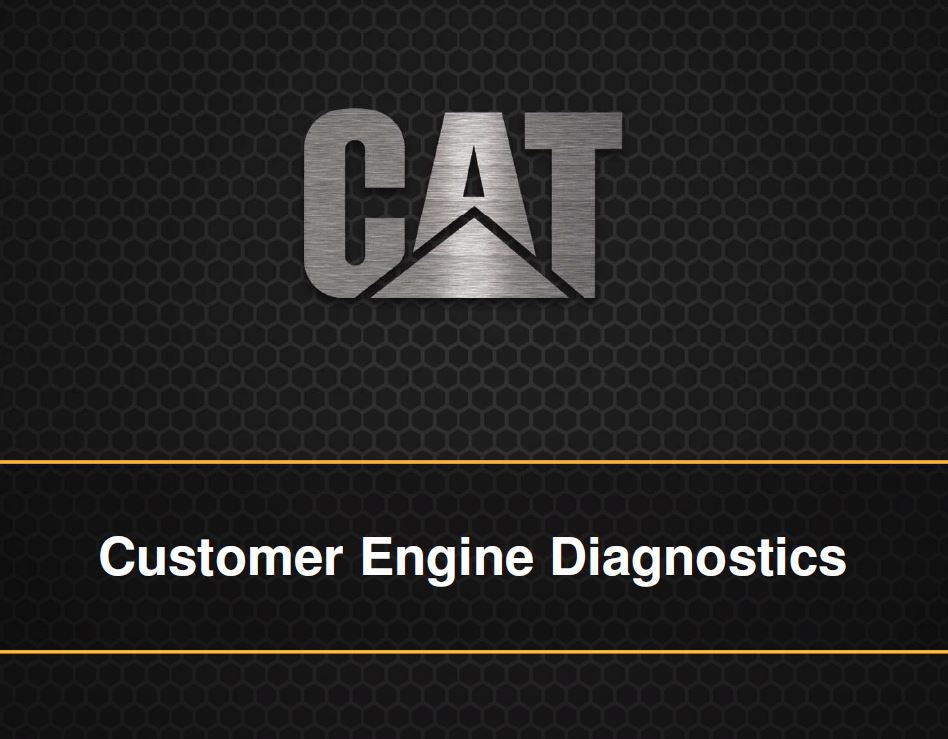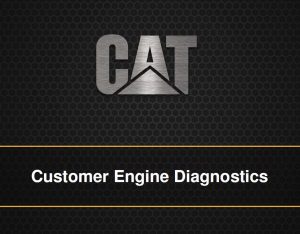 If you have questions or inquiries on Cat ED please contact info@foleyinc.com
Contact Foley, Inc. Today
833 Centennial Ave.
Piscataway, NJ 08855
Service:732-885-8152
Parts: 732-885-3090