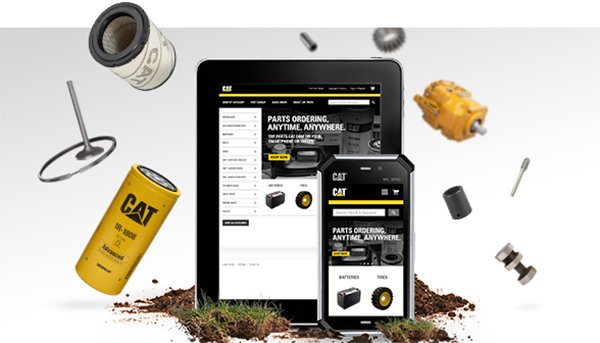 Parts.Cat.Com
Looking for 24/7 access to information on the Cat parts, tools and materials you need to get the job done? Parts.Cat.Com is the fastest, easiest way to order parts online from Foley.  
Order Parts Online
Parts.Cat.Com, the next generation of PartStore, offers all of the same benefits as PartStore but with a new look and feel. It's convenient, it's mobile friendly, and most importantly- it was developed with you in mind.  Here are some of the features and benefits of online parts:
» Log in and check out with your existing PartStore credentials and payment info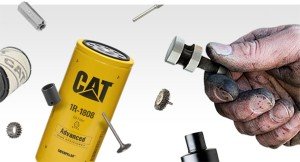 » Shop for Parts anywhere, anytime
» View real-time parts availability, product imagery and parts inf
» Input individual or bulk orders quickly and accurately, 24/7
» Ship to any location or pick up from Foley, Incorporated
» Search from over 800,000 Cat parts in our online parts books
» Choose from alternate part options of new, remanufactured, Cat Classic Parts, Dealer Exchange, or used.
Visit Parts.Cat.Com today to browse parts and set up an account today or view our Parts.cat.com FAQ to learn more.
Online Tutorials
 HOW TO SIGN IN & PURCHASE at Parts.Cat.Com
How to Find Parts Using Parts Manuals
How to Find Parts Using Categories
How to Find the Parts You Need in SIS on Parts.cat.com
Using the Quick Order and Shopping Cart on Parts.cat.com
How to Set Your Preferences on Parts.cat.com
For more tutorials videos visit Cat Products YouTube page and view the entire gallery.