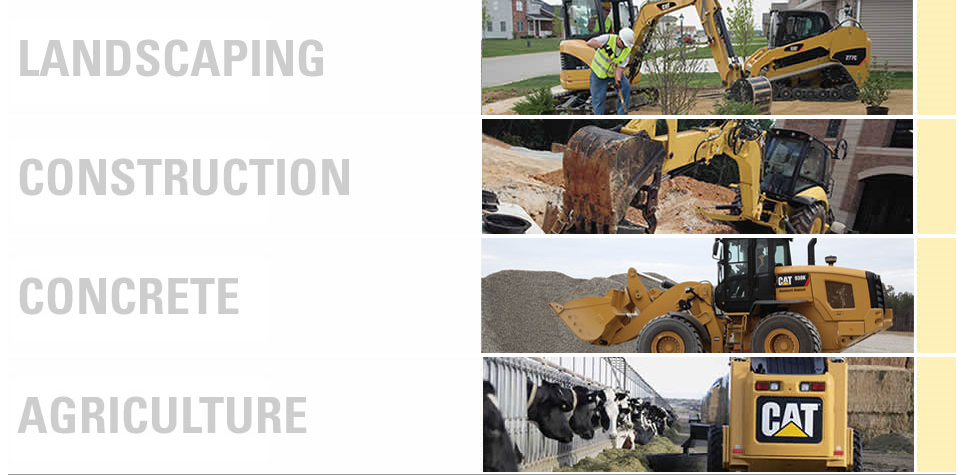 Cat Machine Comparisons
Depending on the application, equipment will be used in different ways to help you to achieve your desired outcome.  If you are in the market for a piece of equipment, you should review all of your options and make sure you are choosing the best machine and work tools for the job.  Looking to compare different machine types at once? Whether you want to compare one Cat machine versus another, or a different manufacturer machine, here are a few sites that will help you with specs of different machines to choose the right one for your business needs.
If you are looking at a landscape application versus a construction one, a skid steer versus a compact track loader, or a 303.5 versus a 308, Cat has a machine selector page at the resource center that can help you by downloading brochures, specs, compare machines or to watch videos. You just need to submit your email address to get access to all specs and resources on this site.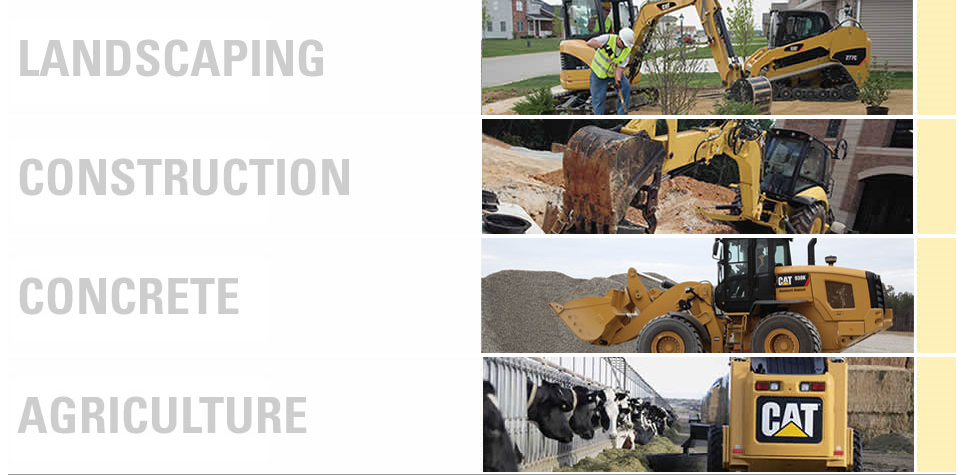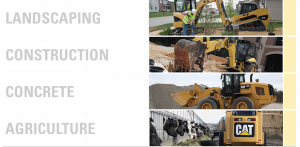 To compare Cat versus John Deere or Case machines, there is another website to simply compare specs that may be helpful. Construction Equipment Guide contacts manufacturers and collects new model information for all of the most popular categories of equipment. On this page you can select the category to find the specifications you need to make your purchase decisions.
Construction Equipment Guide Specs
Additionally Equipment World's SpecGuideOnline.com provides details construction equipment specs for over 45 construction equipment categories, as well equipment specifications for more than 3,500 separate equipment models.
Contact Foley if you need further information or help on choosing the right machine for your application.
732-885-3000