Caterpillar Named One of Fortune's World's Most Admired Companies in 2018
Caterpillar Named One of Fortune's World's Most Admired Companies in 2018
"We are proud to be named to Fortune's World's Most Admired Companies® 2018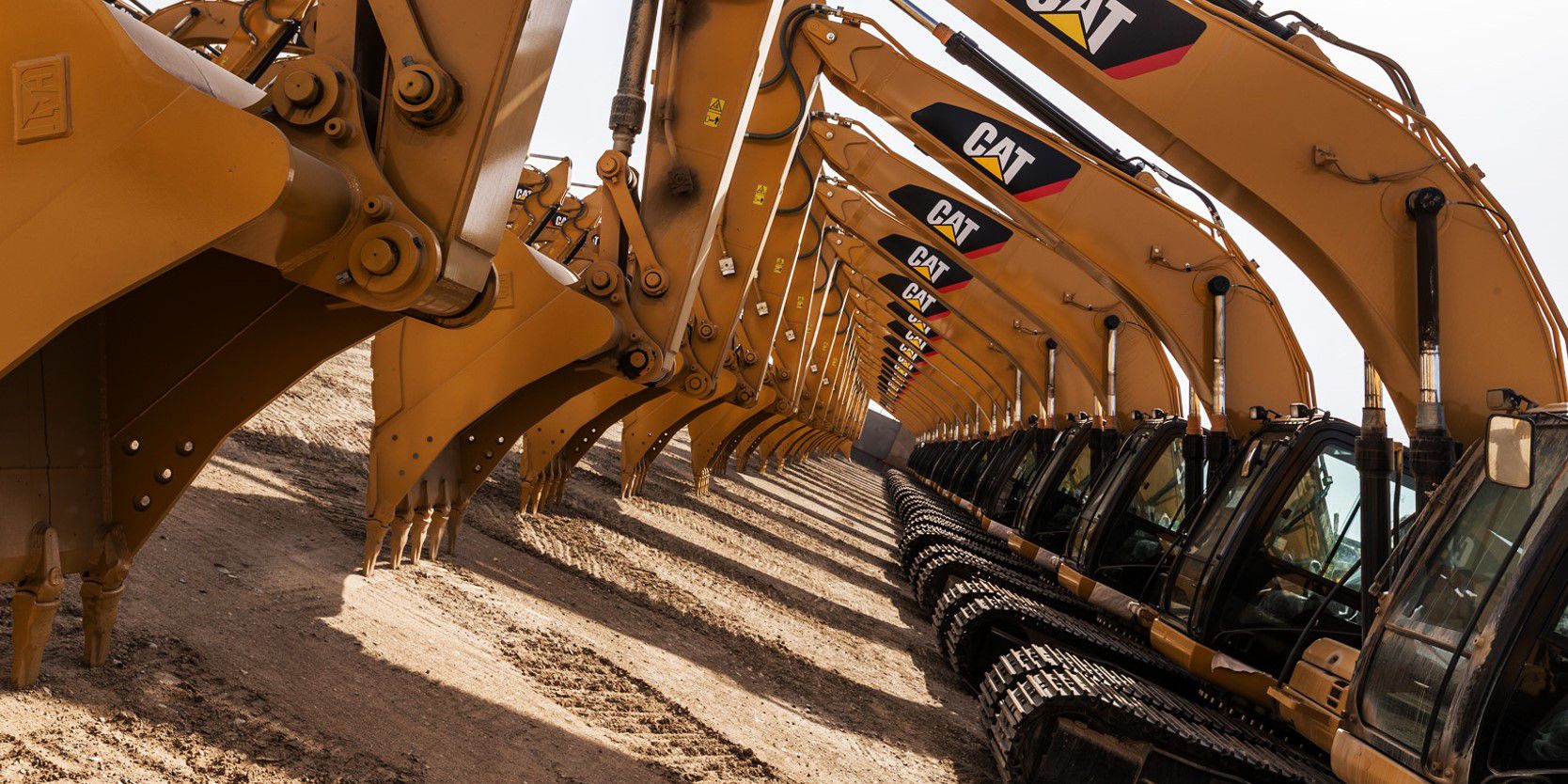 list. This year, Caterpillar is ranked number 43. Caterpillar has appeared in the Top 50 All-Stars list for 17 consecutive years.
'We welcome this recognition as one of the world's most admired companies,' said CEO Jim Umpleby. 'This honor belongs to our people, the dedicated Caterpillar employees who help our customers build a better world.'
To determine the Top 50 All-Stars, Korn Ferry Hay Group asked the respondents to select the 10 companies they admired most. Unlike with the industry rankings, respondents could pick any company in any industry while selecting their top 10 companies. We're honored to have been included in many respondents' top 10 lists."
Visit fortune.com to see the full list of the World's Most Admired Companies.
Original article from Caterpillar.com. To view original article, click here.