Used Equipment Center
— Monroe Township, New Jersey
Contact Info
Get Directions
Hours
Hours: Monday-Friday: 8:00AM - 5:00PM
Services
Branch Location
Used Equipment Sales
Have you been to our location? Write a Review on Google!
Buy and sell used equipment from all manufacturers at our Used Equipment Center in Monroe Township, NJ.
Sales representatives, managers, technicians, and loading dock attendants on-site.
Browse All Used Equipment Inventory
Business owners and construction professionals require reliable equipment for success on- and off-site. If you operate out of Monroe Township in the state of New Jersey, Foley, Inc. is proud to offer you used equipment for everything you need to complete projects ranging in size.
Discover used heavy equipment for sale in Monroe Township, NJ, from our new convenient location. This one-of-a-kind center had its grand opening in June 2020, which means high-quality machines with low hours are now available near you. Our experts will connect you with durable Cat® products you can count on for taking on new opportunities within your industry.
Our Used Heavy Equipment Offerings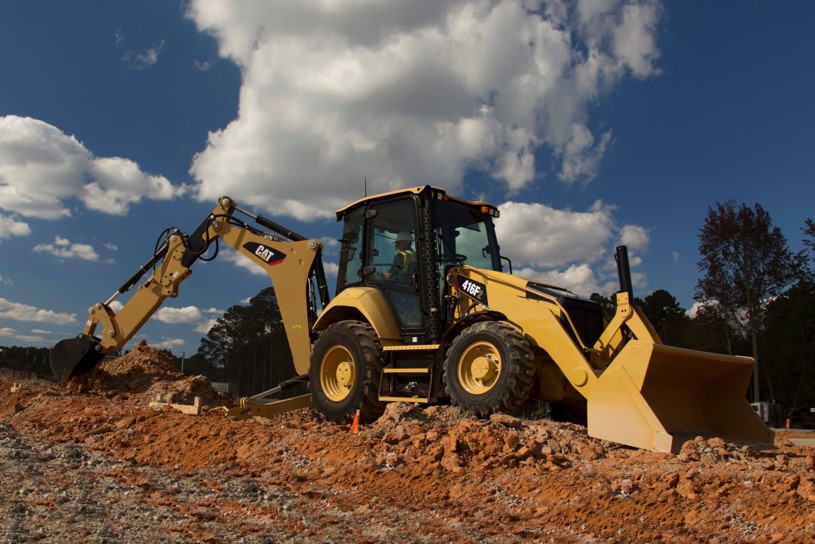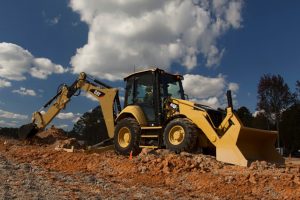 Foley, Inc. enables contractors and construction crews to view our on- and off-site equipment online. Find the perfect resources for upcoming tasks with access to skid steers, backhoes, compaction devices, loaders, and more by Cat and other allied brands. Instantly learn more about our used construction equipment for sale in Monroe Township with the ability to view inventory details 24/7/365.
We're always updating our site with late-model additions, which makes Foley, Inc. your premier source for genuine Cat equipment with low hours for a long-lasting investment. Excavate, relocate materials and move from point A to point B with our used equipment offerings available at competitive prices.
For those interested in an incredible value, Foley, Inc. will introduce you to our Cat Certified Used selections. Our factory-trained technicians inspect, clean, and test these offerings so they are ready to deliver from their first day on the job. Gain access to machines that have been maintained by our in-house staff for unparalleled performance at prices that suit your budget. Cat Certified Used listings hold their resale value well and are available with generous warranties that protect your investments from the unexpected.
Used Jobsite Equipment and Tools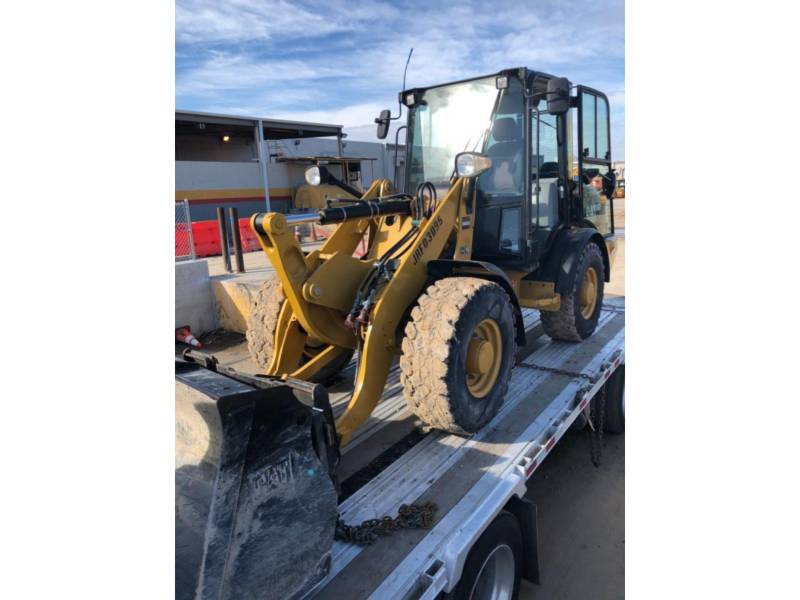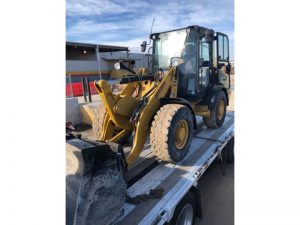 It's crucial to have versatile equipment that can adapt to changing tasks. This is why Foley, Inc. caters to clients near Monroe Township, NJ, by providing used construction equipment as well as tools and attachments. Remain productive around the clock with listings that prepare you for lifting, working with concrete and delivering machines to their destination.
Treat your crew to used telehandlers and machines designed for earthmoving. Our Monroe Township location is the first of its kind in the state of New Jersey to solely offer used machines at the retail level. Visit our 70,000-square-foot yard to see affordable offerings any day of the week.
Foley, Inc. consists of several full-time employees to ensure our inventory is always growing with new arrivals. We welcomed our clients to view over 200 machines during our grand opening, and that number is only set to grow in upcoming months. Every trade-in Foley, Inc. accepts will appear at our Monroe Township location before a final sale.
Contact Us for Used Equipment in Monroe Township, NJ
Foley, Inc. is home to an expanding inventory of used Cat products. Purchasing our used equipment is an excellent way to get the reliability and results you expect from Cat machines without the commitment of a long-term investment. Browse our collection of used tools and machinery today, and visit our Monroe Township location for more information about availability and financing options. Learn more about the opening of our new Monroe location here.
For all other inquiries, give us a call at (732) 417-7040 today!