Disinfecting Operator Stations
Disinfecting Operator Stations
Although working alone in a machine would seem like the perfect way to practice social distancing, it is also a spot that can easily transfer and harbor the coronavirus if someone uses or touches your space for a minute.  The below information was released by Caterpillar to provide tips on disinfecting operator stations properly.
Another great Source of information is an article "How to super-clean and disinfect construction equipment cabs" by Equipment Guide.
Scope of Contact Areas
Joysticks
Steering wheels
Switches
Displays (including touch screen)
Grab handles
Armrests/Seats
Consoles
Door handles
Products that minimize adverse effects on component surfaces
Soap and water (used per Health Organization Guidelines)
70% Isopropyl Alcohol (Isopropanol – pre-packaged wipe or cloth)
Non-bleach disinfecting wipes (preferred) or spray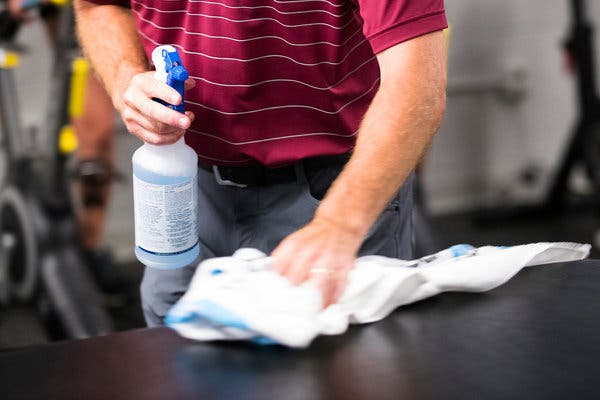 Avoid solutions composed of household bleach or solvent-based solutions if possible.
Avoid using disinfectants at elevated temperatures (above 30⁰C/86⁰F).
Be sure to remove all residue from surfaces after health organization or manufacturer's minimum recommended working time to disinfect.
Disclaimer: Product contents vary by manufacturer and cannot be guaranteed to be 100% compatible with all contact surfaces.