Foley, Incorporated Announces Organizational Changes in Foley Rents and Construction Product Support
Foley, Incorporated Announces Organizational Changes in Foley Rents and Construction Product Support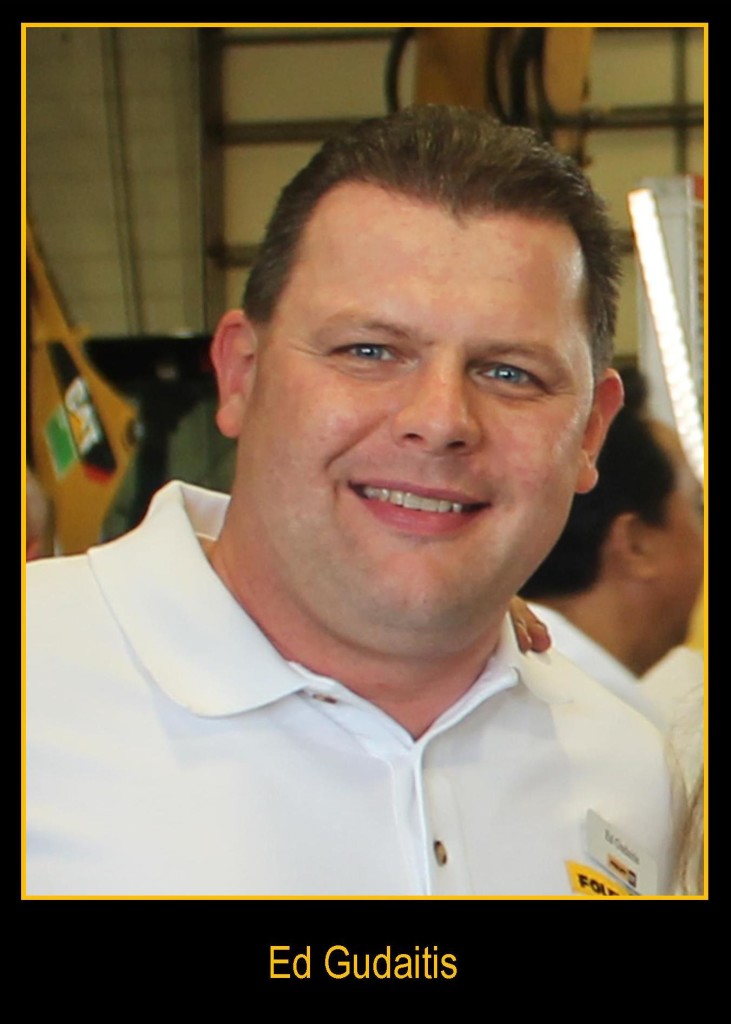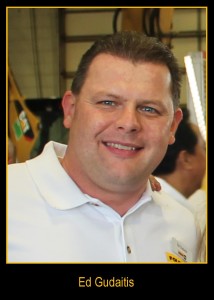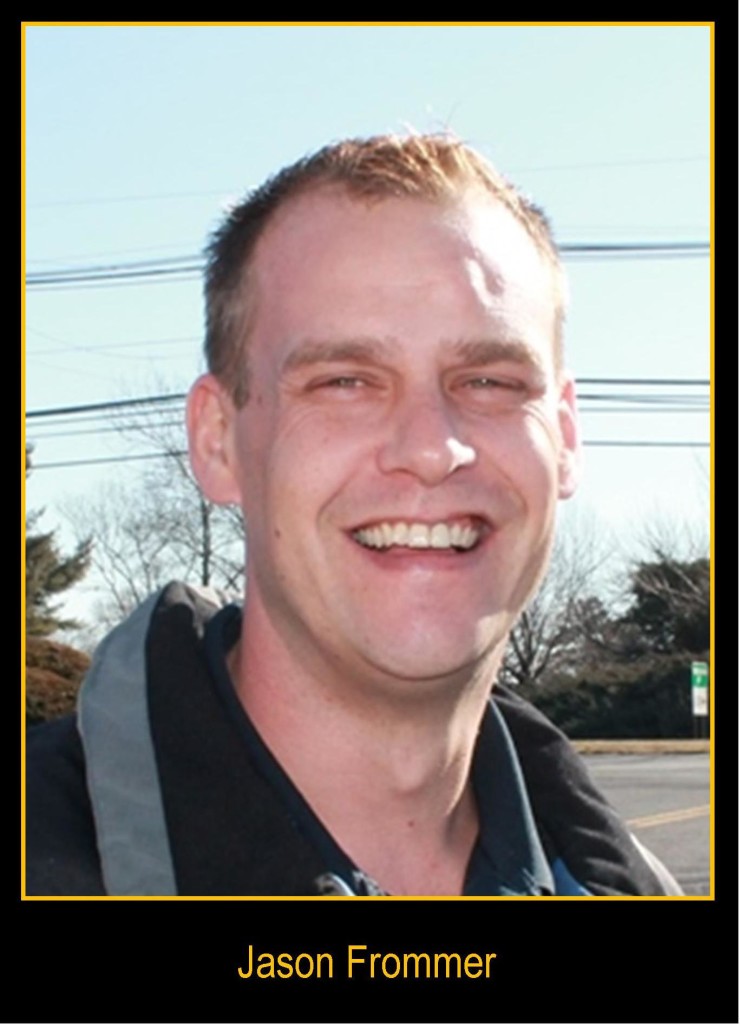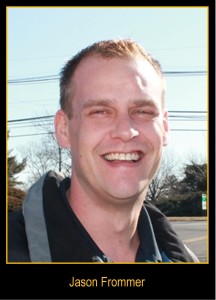 Foley, Incorporated has announced changes within the Foley Rents and Construction Product Support departments. Ed Gudaitis has accepted the position of Product Support Sales Manager, reporting to Tom Wagenblast, and Jason Frommer has accepted the position of Foley Rents Operations Manager, reporting to Ryan Foley.
Gudaitis started his career with Foley in 1997 as a Service Field Dispatcher for the Lift Division, bringing with him 3 years Operational Management experience and a certification from Engine City Tech. In 1998, Gudaitis was promoted to Service Manager of Foley Lift Division in Piscataway and became Branch Manager of the Carlstadt Branch of the Lift Division only 2 years later. During his time as Branch Manager, he graduated from the Caterpillar Flagship Program. In September 2001, Gudaitis was promoted to Branch Manager of Foley Rents and then promoted again to Operations Manager shortly after. In December of 2005, he was promoted to General Manager of Foley Rents, where he managed both the Piscataway and the Monroe Township facilities and was responsible for all internal operations for Rental Services.
As the Customer Support Manager of the Construction Division, Gudaitis will be responsible for growing the business in parts and service while managing three Customer Support Representatives. Tom Wagenblast commented, "After more than 15 years here, Ed has a very thorough understanding of Foley and our customers. His product knowledge and attention to detail are second-to-none and he has already jumped in to this new position running."
In 2004, Frommer began at Foley as a Service Technician, having come from City Wide Sewer and Drain in Long Island, NY where he was the Fleet Manager. After advancing through the positions of Service Writer, Shop Manager and Product Support Sales Representative at Foley, Frommer was promoted to On Highway Service Operations Manager in 2010.
As General Manager for Foley Rents, Frommer will be responsible for the Sales and Operations management for the division, working to effectively develop an annual business plan while maximizing profits. Reporting to Ryan Foley, Frommer will work with all departments within Foley Rents, including Operations, Service and Sales. Ryan Foley stated, "Jason's well-rounded experience within the company has given him first-hand experience with our customers. I am confident this knowledge will help him create customers for life now in Foley Rents."
Foley, Incorporated is the Caterpillar Dealer in New Jersey, eastern Pennsylvania, northern Delaware, and Staten Island. The main campus is located at 855 Centennial Avenue in Piscataway, NJ. Since 1957, Foley offers solutions for Power Generation, On-Highway applications, Construction Equipment and other job site Rental needs. Foley continually strives to offer you the best products and services available in the marketplace in order to create customer experiences that create customer for life.