Foley, Incorporated Announces the Promotion of Fran Cocco
Foley, Incorporated Announces the Promotion of Fran Cocco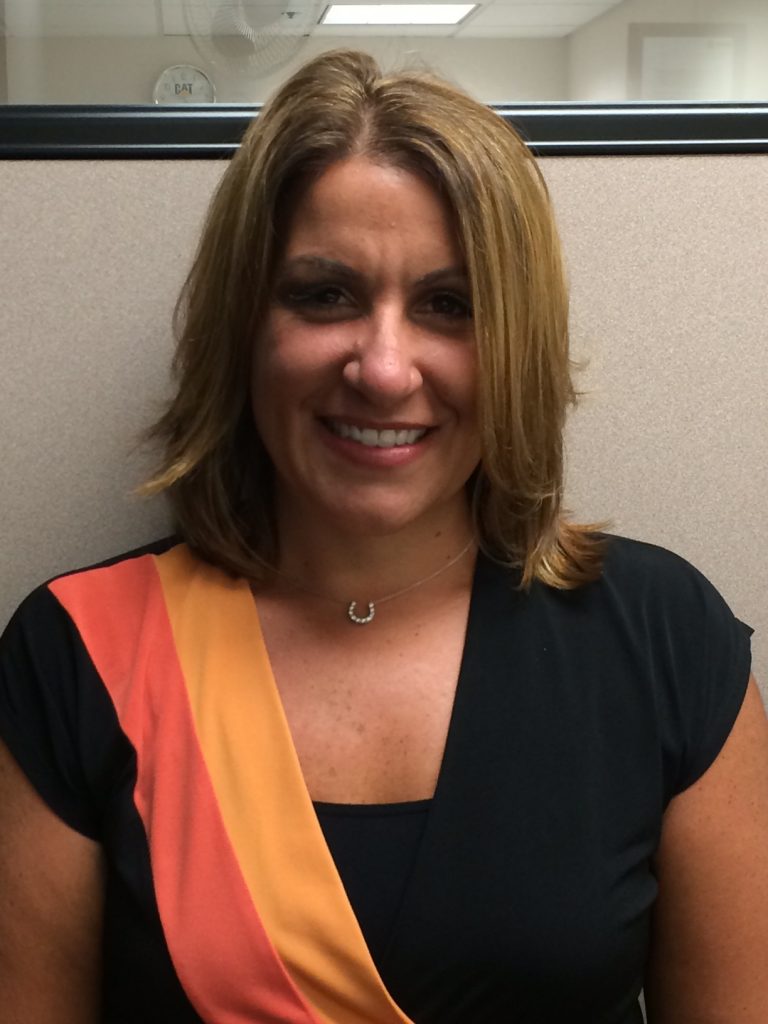 (Piscataway, NJ, June 20, 2017) – Foley, Incorporated, announced that Fran Cocco has been promoted to Environmental, Health and Safety Manager for Foley, Incorporated and is reporting directly to John Kopceuch.
Cocco joined Foley in September of 2014 as an Equipment Management Solutions Manager in our Construction Service Department. Cocco's attention to detail, strong commitment to customer service and prior environmental, health and safety experience with Donjon Marine will be an asset in her new role.
Cocco is now responsible for the planning, coordinating and supervision of safety and health training for the entire organization. The Environmental, Health and Safety Management function ensures that the organization meets and/or exceeds compliance with all applicable local, state and federal regulations (OSHA, MSHA, NJDEP, EPA, DOT), ensuring a safe working environment for all its employees.
Kopceuch commented, "We look forward to working with Fran and continuing our journey of safety excellence."
Foley, Incorporated is the Caterpillar Dealer in New Jersey, eastern Pennsylvania, northern Delaware, and Staten Island. The main campus is located at 855 Centennial Avenue in Piscataway, NJ. Since 1957, Foley offers solutions for Power Generation, On-Highway applications, Construction Equipment and other job site Rental needs.  Foley continually strives to offer you the best products and services available in the marketplace in order to create customer experiences that create customer for life.
Press Inquiries
JennaRose Caruso
Tel: 732-885-3106
jcaruso@foleyinc.com