Foley Power Systems Announces Changes to Sales Team
Foley Power Systems Announces Changes to Sales Team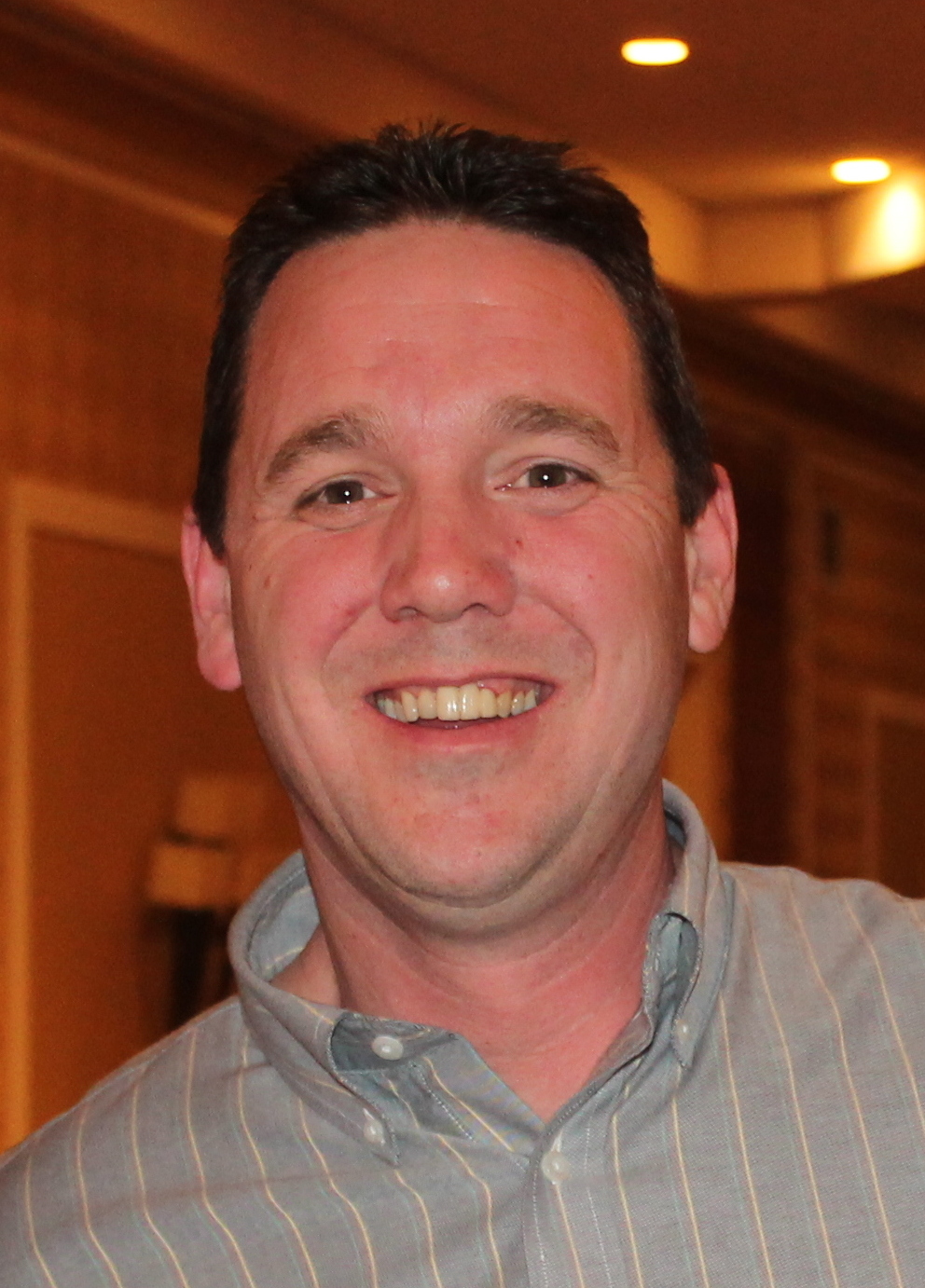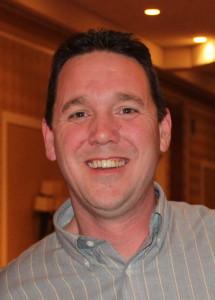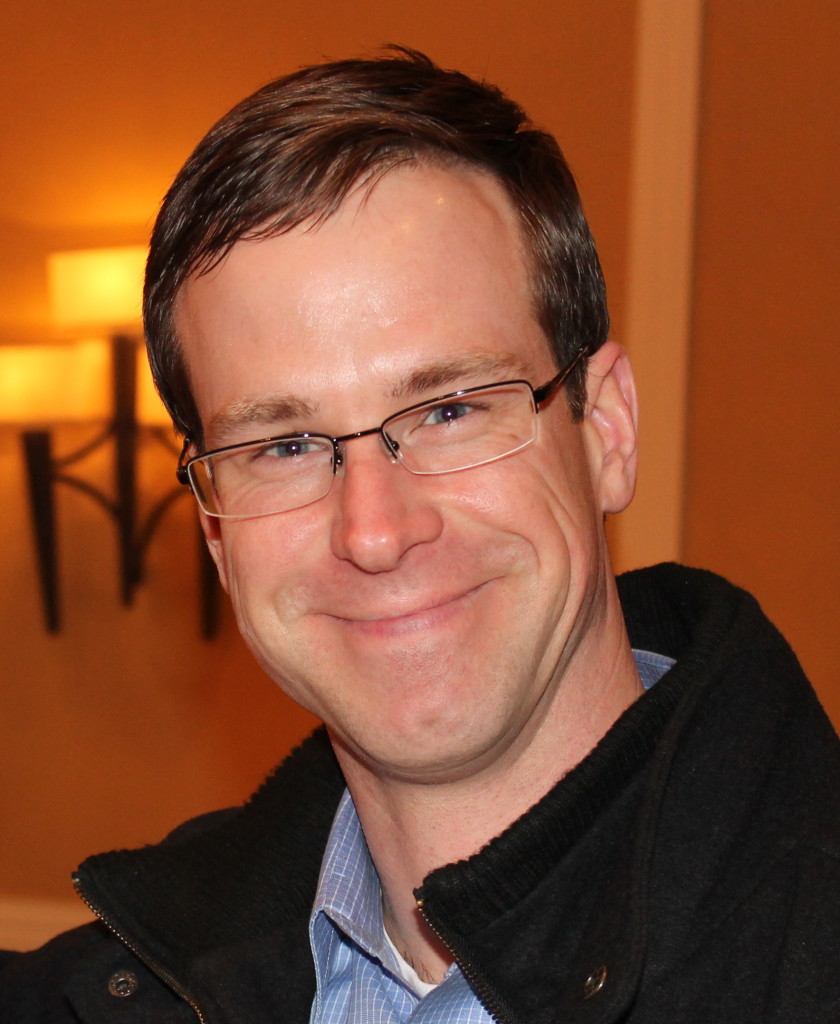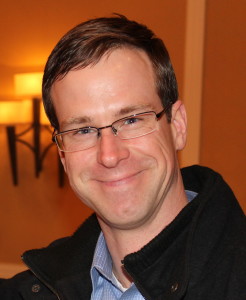 Mike Kubas, Vice President of the Power Systems Division at Foley, Incorporated announced changes to the Power Systems Sales team. John Holland has accepted the position of Used Equipment Account Manager and Mike Pohndorf will serve as the new Engine Division Rental Account Manager, replacing Holland. Both Holland and Pohndorf will report to Joe Amabile, Sales Manager for Foley Power Systems.
Holland started his career at Foley, Inc. in 2000 as an Inside Sales Quoter for Customer Service Agreements (CSAs) within the Power Systems Division. After three years of success in that position, John transitioned to an outside Product Support Sales Representative for several years before becoming a Power Systems Rental Account Manager in 2006. "Throughout his years with us, John has forged many relationships with our customers, the Caterpillar Network and with his fellow employees," stated Amabile. "These relationships coupled with his vast experience in the Power Generation industry make John a great fit for this new position." Recently, Holland was awarded the Bruce Stokdyk Award from the Caterpillar Rental Power Group, which celebrates those individuals who "inspire us all to do our very best every day." John won over several other nominated individuals and groups within the Caterpillar Network.
As the Used Equipment Account Manager for the Power Systems Division, Holland will be responsible for all used generator purchases and sales, calling on customers in the entire state of New Jersey as well as other parts of the world as needed to meet the demands of Foley's customers. This will include e-commerce sales of Foley's inventory.
Pohndorf started his career at Foley in 2002 within the On Highway Division as a Service Account Manager for customers with Caterpillar truck engines. He also spent time working with customers purchasing Emission Retrofits for installation on refuse trucks, school buses and private coach fleets. In 2009, Pohndorf transitioned to an On Highway Product Support Representative, providing both parts and service support for his territory.
In his new position of Power Systems Division Rental Account Manager, Pohndorf will be responsible for calling on customers in the NJ counties of Passaic, Bergen, Essex, Union, Middlesex, Monmouth and Hunterdon to assist them in the rental and rent-to-purchase options for generators. This includes prime, standby, and emergency electric power. In addition to generators, Pohndorf will be responsible for products and services such as Customized Contingency Programs, ensuring our customers are prepared in the event of a natural disaster or power outage, temperature control, compressed air, and load bank rentals. Amabile states, "Mike's strong customer relationship building skills, extensive engine experience and his dedication to Foley's customers will make him a great fit for the Power Systems Rental Group."
Based in Piscataway, NJ, Foley is the Caterpillar Dealer in New Jersey, eastern Pennsylvania, northern Delaware, and Staten Island. Since 1957, Foley offers solutions for Power Generation, On-Highway applications, Construction Equipment and other job site Rental needs. Foley continually strives to offer you the best products and services available in the marketplace in order to create
customer experiences that create customer for life.