Foley Power Systems Announces the Promotions of Ron Lisoski and James Marsh
Foley Power Systems Announces the Promotions of Ron Lisoski and James Marsh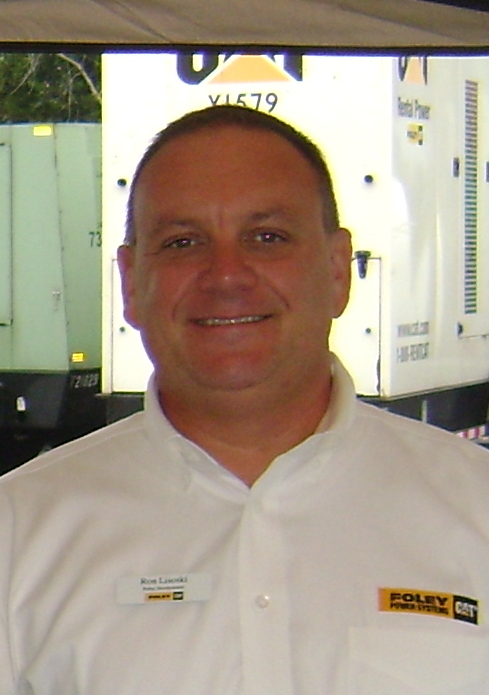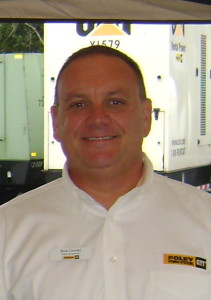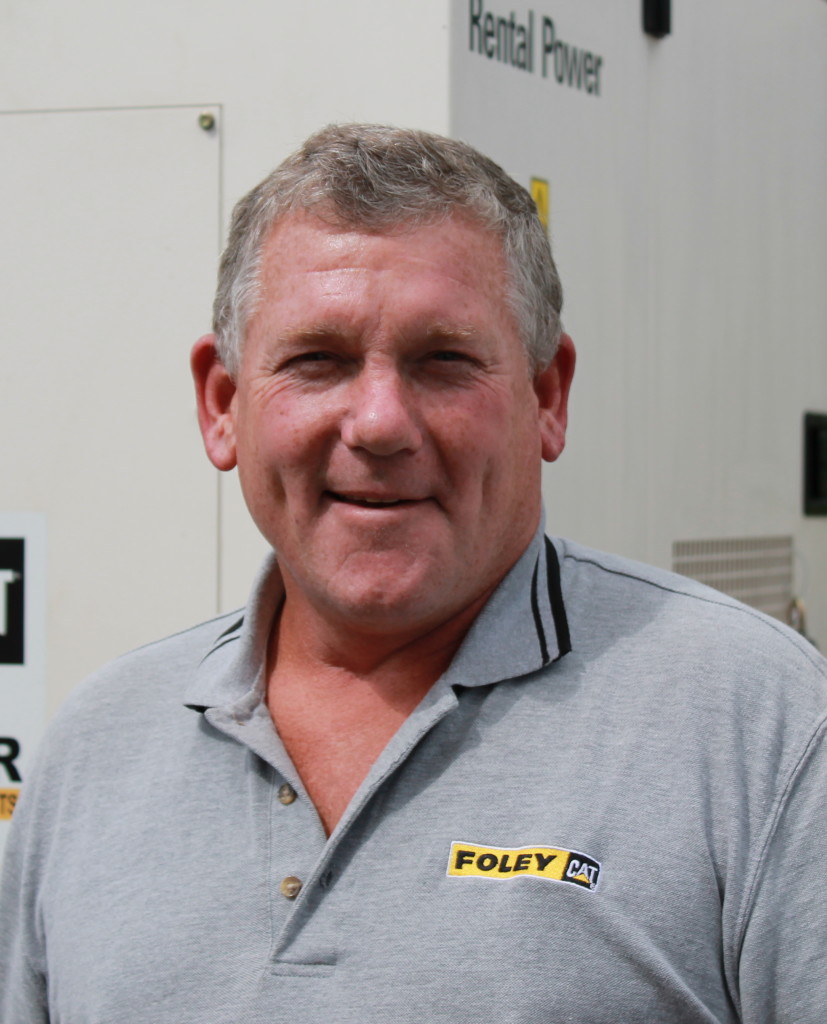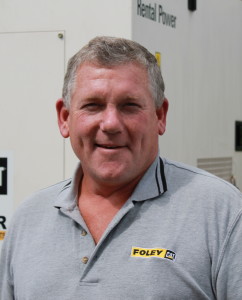 Mike Kubas, Vice President of Foley Power Systems at Foley, Incorporated, announced that Ron Lisoski has been promoted to Product Support Sales Manager and James Marsh has been promoted to Rental Manager for the Power Systems Division of Foley, Incorporated.
Lisoski started his Foley career in December of 2005 as an Inside Product Support Sales Representative (PSSR) for the Power Systems Division. In less than a year, he was promoted to an outside PSSR, calling on a select group of customers within Foley's territory. In early 2012, Lisoski was promoted to Prime Power and Commercial Marine PSSR, working to support customers with marine engines.
In his new role as Product Support Sales Manager, Lisoski will be responsible for the growth of the Power Systems Product Support business, managing the Power Systems PSSR team he has been a part of since he came to Foley. Lisoski is a "Caterpillar® Certified Electric Power Sales Manager and Product Support Manager," having completed the rigorous training set by Caterpillar to obtain the title. Mike Kubas, VP of Foley Power Systems, commented, "Ron's extensive knowledge and experience with the CAT engine product line will certainly accelerate he and his team as they continue to grow the Foley Power Systems division and help service our customers when they need it most."
Marsh began his career at Foley in February of 2012 as the Operations Manager for the Power Systems Division with twenty-five years of equipment rental experience under his belt. While in the Operations Manager role, he was responsible for the day-to-day operations of the department, including equipment inventory and managing the repair and maintenance of the rental fleet.
In his new role as Foley Power Systems Rental Manager, Marsh will oversee both the commercial and the operations side of the business with all Power Systems Rental Account Managers reporting to him, as well as the Rental Coordinator and Rental Technician. Joe Amabile, Foley Power Systems Sales Manager, stated, "James demonstrated excellence in his former role and I expect to see him thrive in this new position with increased responsibility. There is no doubt he will continue to play a valuable role in the Power Systems Rental Division."
Foley, Incorporated is the Caterpillar Dealer in New Jersey, eastern Pennsylvania, northern Delaware, and Staten Island. The main campus is located at 855 Centennial Avenue in Piscataway, NJ. Since 1957, Foley offers solutions for Power Generation, On-Highway applications, Construction Equipment and other job site Rental needs. Foley continually strives to offer you the best products and services available in the marketplace in order to create customer experiences that create customer for life.