Foley Rents Announces the Promotions of Paul Moore and Tom Dean
Foley Rents Announces the Promotions of Paul Moore and Tom Dean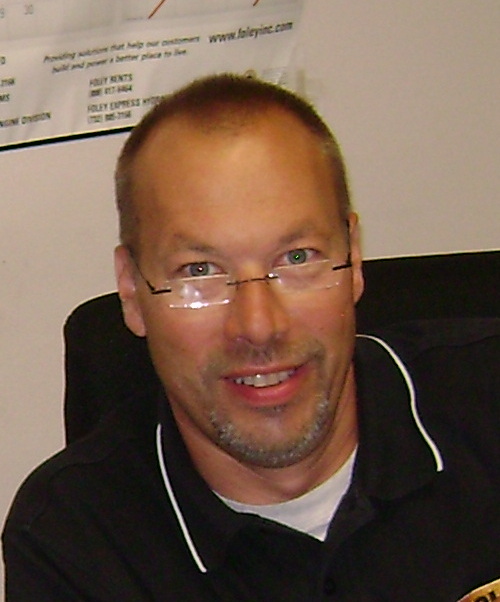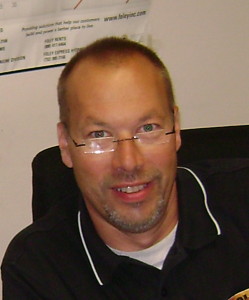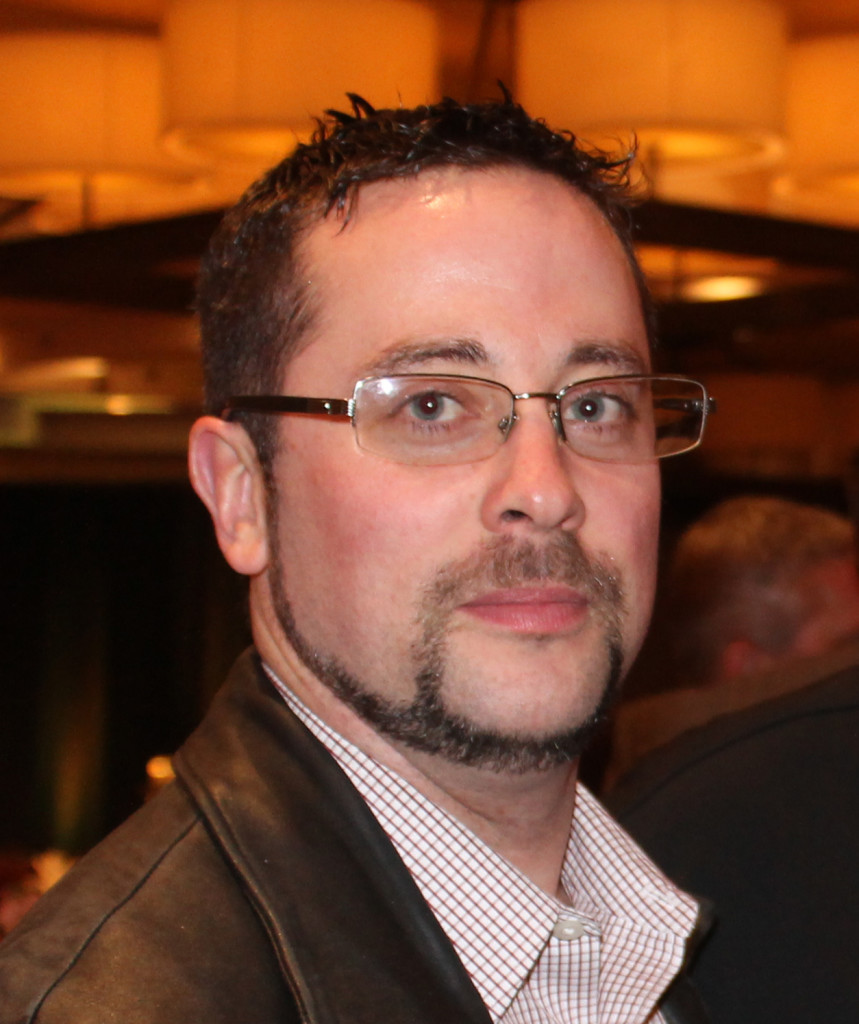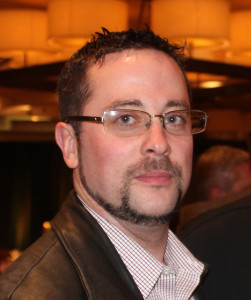 Ryan Foley, Vice President of Foley Rents at Foley, Incorporated, announced that Paul Moore has been promoted to Foley Rents Service Manager and Tom Dean has been promoted to Rental Account Manager.
Moore started his career at Foley in the On Highway Division as a Field Service Foreman in July of 2010 where he was responsible for managing the off-site service calls for Foley's On Highway truck customers. In his new role as Foley Rents Service Manager, Paul will manage both the Service & Parts Departments in Foley Rents, including both office staff and shop and field technicians for the Division.
Ryan Foley commented, "Paul has come to Foley Rents with some great customer service experience from our On Highway Division. We are positive his service experience, coupled with his Caterpillar Flagship training, will continue to benefit our customers as we strive to keep their equipment performing to its best potential."
Dean also started his career in the On Highway Division at Foley, Inc. In 2004, he started as a Truck Engine Account Manager, reporting to Charlie Woods. While in the On Highway Division, Dean also spent time as a Product Support Sales Representative, supporting his customer base with parts and service needs to fit their unique equipment and companies. In his new position at Foley Rents as Rental Account Manager, Tom will be calling on customers in the NJ counties of Passaic and Bergen as he helps fulfill their equipment needs for any jobs they might encounter, including Caterpillar rentals and Allied Equipment sales and rentals.
"Tom has hit the ground running" stated Ryan Foley, Vice President of Foley Rents. "Since day-one at Foley, Tom has been here helping our customers find unique solutions for their company's needs. He is a natural and we are happy he has joined us in Foley Rents as we continue to strive to create customer experiences that create customers for life."
Foley, Incorporated is the Caterpillar Dealer in New Jersey, eastern Pennsylvania, northern Delaware, and Staten Island. The main campus is located at 855 Centennial Avenue in Piscataway, NJ. Since 1957, Foley offers solutions for Power Generation, On-Highway applications, Construction Equipment and other job site Rental needs. Foley continually strives to offer you the best products and services available in the marketplace in order to create customer experiences that create customer for life.