Golf Course Equipment Solutions
Maintaining the greens, roughs, walk paths, practice areas, club house, irrigation and drainage systems, and other miscellaneous areas of a golf course is no easy task. Stay on top of your game while keeping your costs low, by contacting Foley Rents to understand your equipment rental and rent-to-purchase options.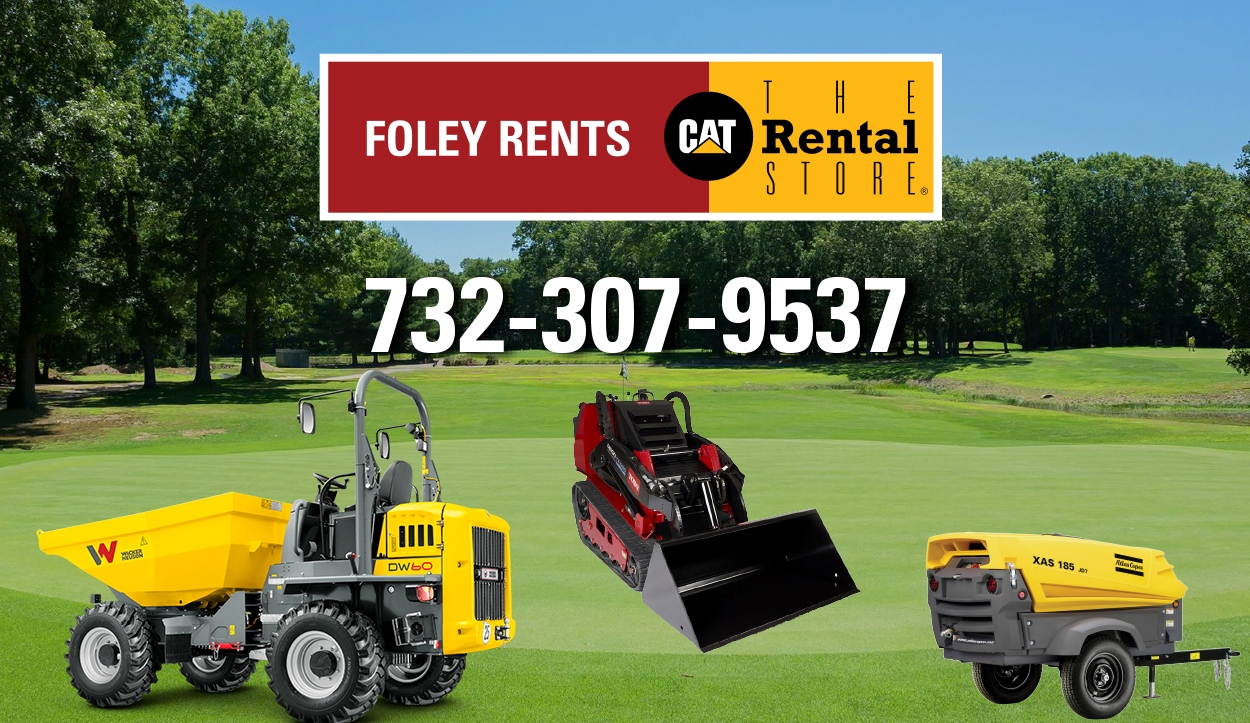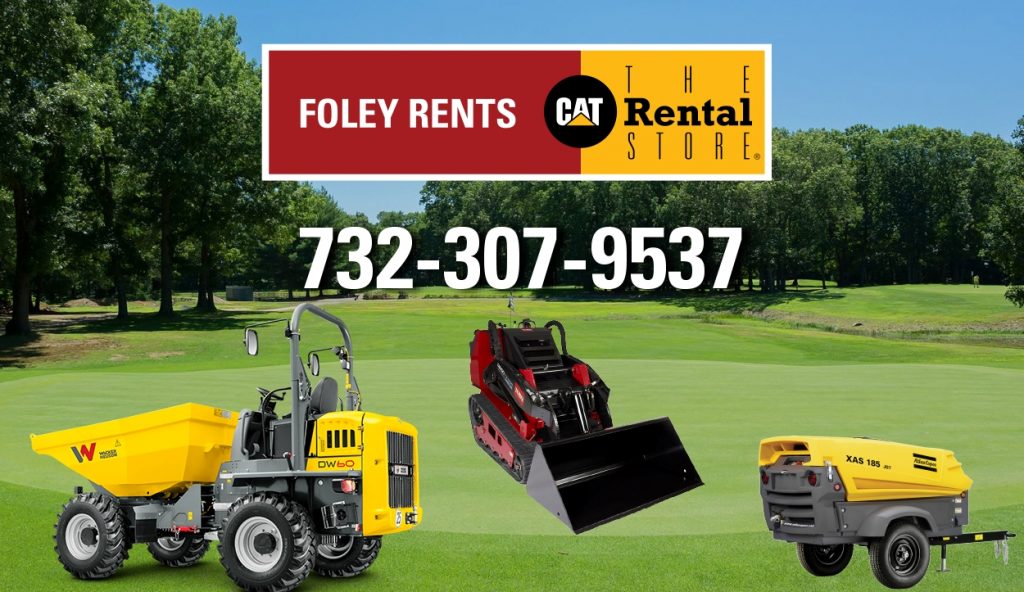 We offer short and long term rentals of the following equipment that you may need when managing your greens:
Chippers and stump grinders
Compressed air and air tools
Power washers
Pumps
Skidsteer loaders
Trenchers
Material handlers
Tractors
Utility vehicles
Backhoe loaders
Water Trucks
25% Rental Discount!*
To kick the new year off right we would like to offer you a 20% discount on your next Foley Rents rental. Please mention the  "GOLF 2020" promotion to have this discount applied.
*Limited time offer, must mention "GOLF 2020" to receive discount. Subject to credit approval.
**Some restrictions may apply.
732-307-9537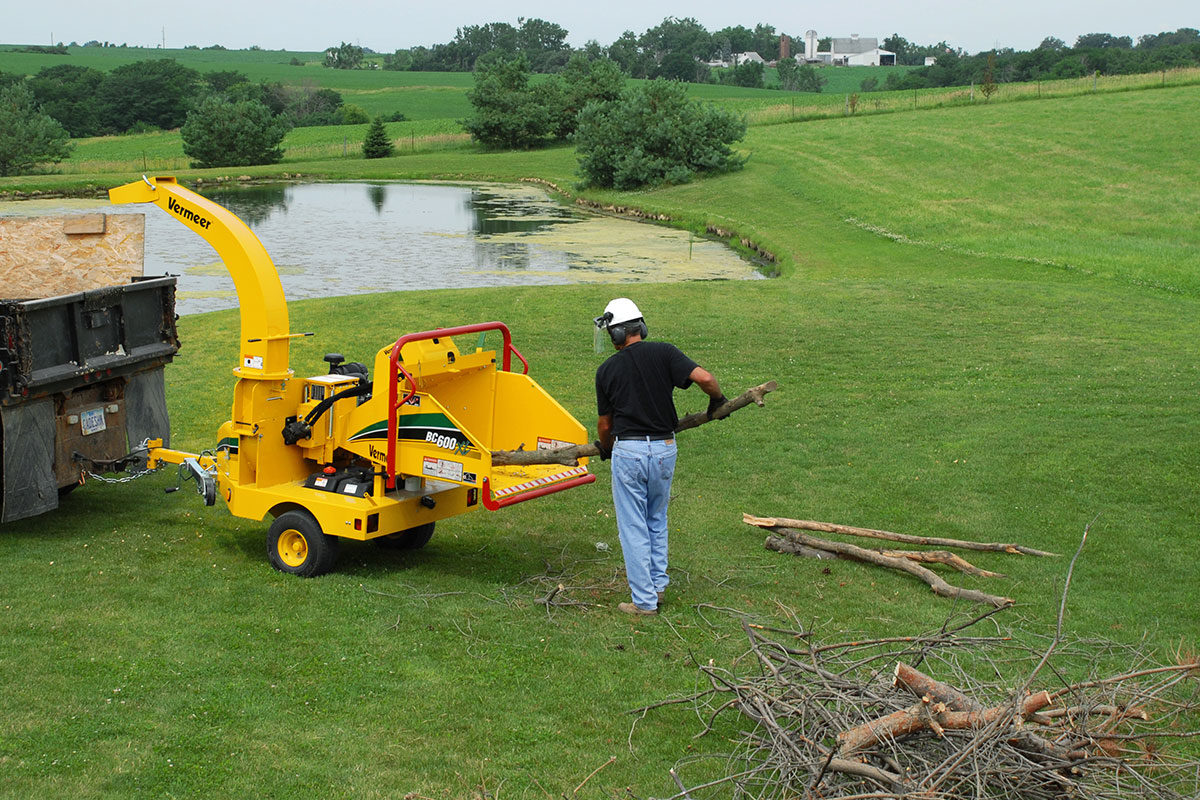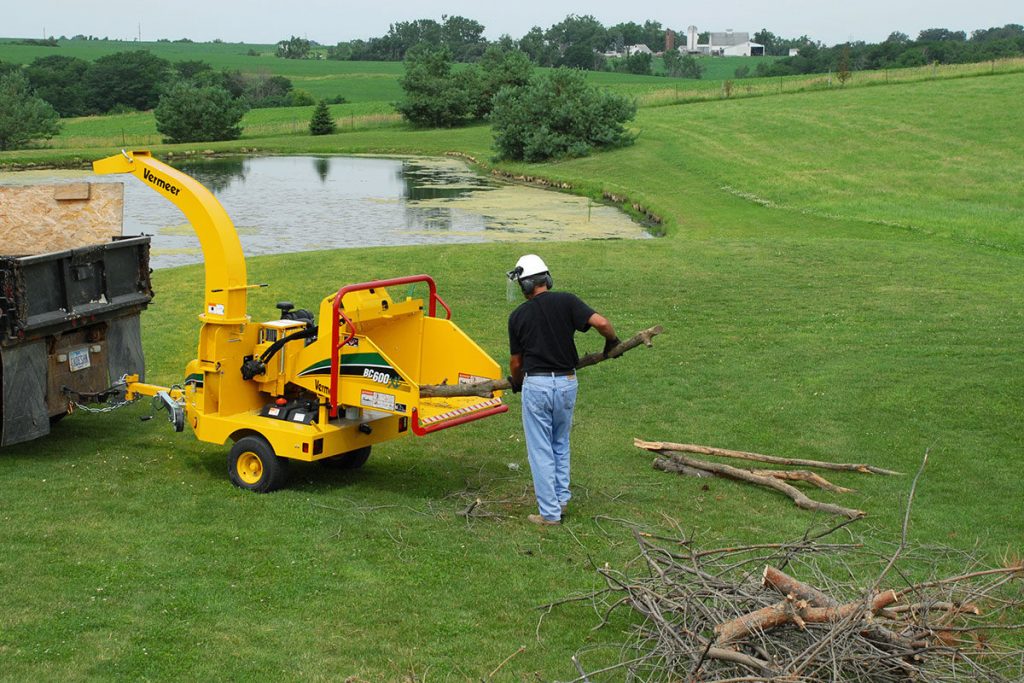 View Entire Inventory
Take a look at our entire inventory, or contact us today to speak with a Foley representative to learn how we can help mitigate costs while providing you with reliable rental equipment to complete your fleet.
We look forward to working with you!