International Women's Day on Friday, March 8th
International Women's Day on Friday, March 8th
Join Foley in Celebrating International Women's Day on Friday, March 8th
International Women's Day is this Friday, March 8th and Foley, Inc., alongside Caterpillar and other companies, will celebrate the day by pledging, posting and telling the world how we will #balanceforbetter.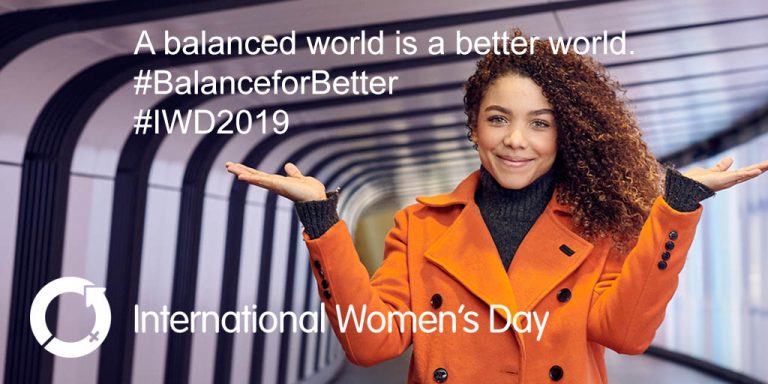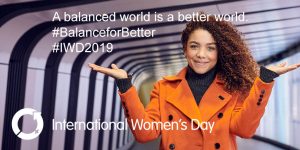 International Women's Day is a global day celebrating the social, economic, cultural and political achievements of women. The day also marks a call to action for accelerating gender parity.  International Women's Day is all about unity, celebration, reflection, advocacy and action.  This year's theme is #BalanceforBetter.  Balance is not a women's issue, it's a business issue. We are looking towards achieving a gender-balanced boardroom, a gender-balanced government, gender-balanced media coverage, a gender-balance of employees, more gender-balance in wealth, gender-balanced sports coverage, to name a few.
For those who would like to participate, MEN & WOMEN, we have attached a blank pledge form below.  Please print one out, fill in your pledge of how YOU will help #BalanceforBetter at work and at home, then take a selfie to post on your social media with the hashtag #balanceforbetter and #iamfoley.  We would love to see our customers and fellow businesses supporting this cause!
To better understand the celebration of International Women's Day, as well as some examples from last year's campaign at Caterpillar, please feel free to browse any of the following websites:
https://www.caterpillar.com/en/careers/why-caterpillar/diversity-inclusion/women-at-caterpillar.html
https://www.internationalwomensday.com/
Contact: info@foleyinc.com for more information or how to partner with us on on March 8th!