Next Generation D6 Dozers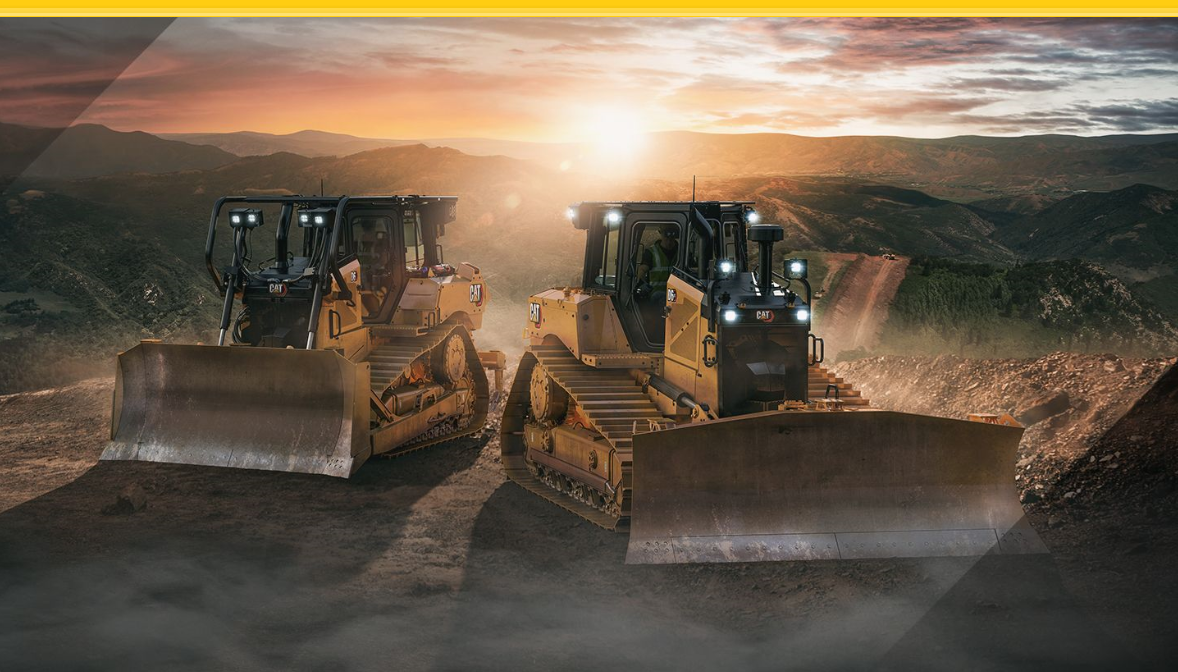 POWER. AGILITY. INTELLIGENCE.
Play the Dream Dozer game to explore real Cat® D6 options, then keep on dreaming. Create an out-of-this-world design, choose your "jobsite," and enter to win in the D6 Dream Dozer Contest.
Your choices have never been better. No matter how you envision the future, there's a Next Generation Cat dozer that's right for your business. Get the new D6 when you need reliability, fuel savings and low maintenance costs in an easy-to-operate machine. Or go with the D6 XE for best-in-class productivity and fuel efficiency from first cut to finish grade.
Boost Productivity Up To 50%
Thanks to factory-integrated productivity technologies, the new D6 works faster and more accurately with less fuel and effort. You'll see big gains right away, whether you use standard technologies like Slope Indicate and Cat Grade with Slope Assist or add the optional system, Cat Grade with 3D.
Increase Fuel Efficiency Up To 35%
Do more work with every tank no matter which dozer you prefer. The new D6 features a high-efficiency powertrain and fully automatic shifting to optimize performance and fuel burn. The D6 XE is equipped with the world's first high drive electric drive system, offering maximum power, maneuverability and fuel savings.
Cut Maintenance Costs Up To 12%
The new design is a technician's dream: longer intervals, fewer filters and less fluid—plus easy service access, a highly reliable fuel system and a standard reversing fan that cuts cleanup time. For quick, cost effective maintenance, look no further than the new D6.