Reduce Your Operating Costs: 6 Ways
Reduce Your Operating Costs: 6 Ways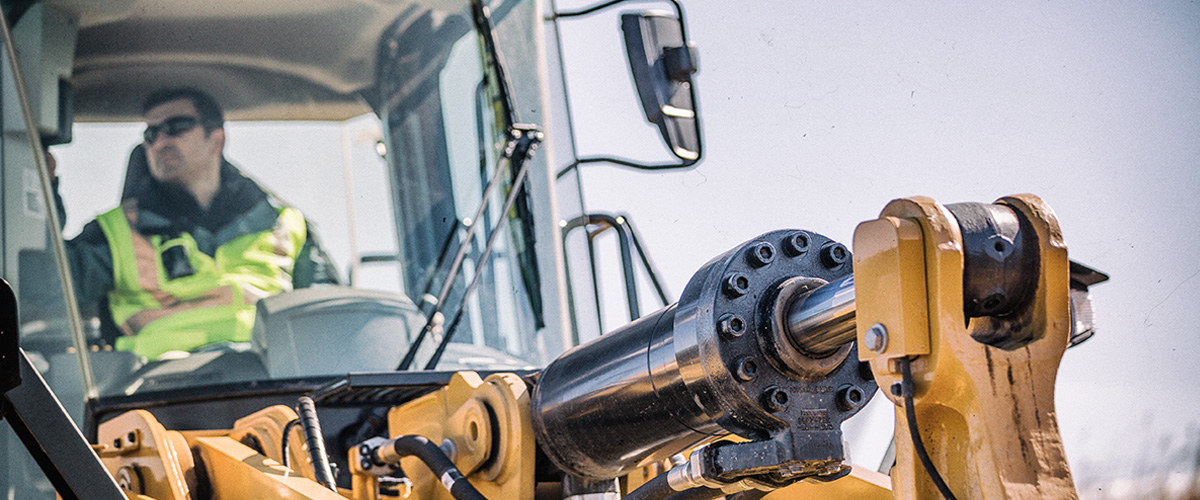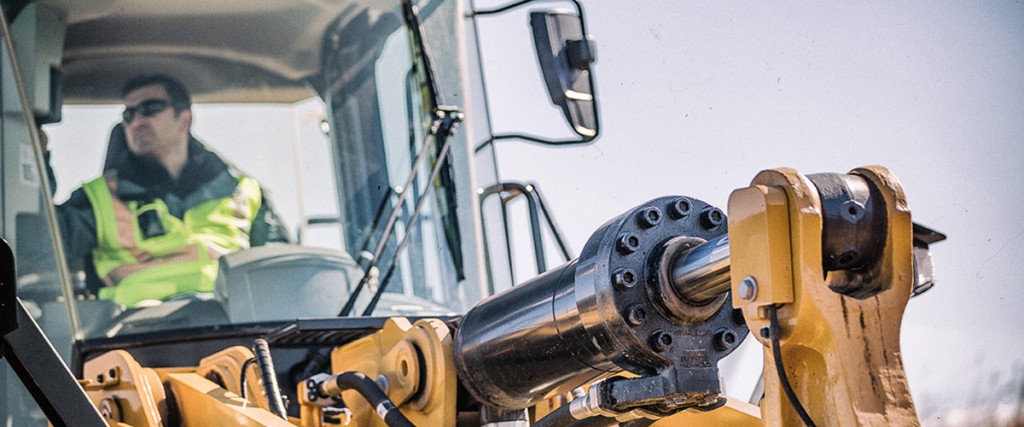 REDUCE YOUR OPERATING COSTS: 6 WAYS
With the rising cost of doing business and competition forcing prices downward, construction companies are turning toward overhead reduction as a way to expand their margins. Here are six tips for helping you further control operating costs so that more money is left over at the end of each project.
1. Minimize machine idling.
Idling engines result in unnecessary fuel consumption and component wear, reducing engine life while using up warranty coverage on unproductive hours. Idling can be minimized through some simple operator training, as well as by enabling auto-shutdown and other idle management functionality available on most construction equipment.
2. Train your operators to be more cost-efficient.
Spend time with each operator to review measures such as reducing engine idling and operating the machinery in a manner that extends functional life and reduces repair costs. Operators should also be trained to use the different equipment productivity modes — such as an economy mode that limits power and speed for less demanding work to improve fuel efficiency — rather than running at full power all the time. If you have telematics or another means of tracking progress, you might even consider offering financial incentives for operators who meet certain efficiency targets.
3. "Future-proof" your new equipment purchases.
When buying a new machine, it may be tempting to limit your features and technologies to only those you need today in the interest of saving money. But it's important to consider the costs associated with taking a machine out of service to add a feature in the future. Plus, it usually costs more for the same feature as an add-on compared to the price at the time of original equipment purchase.
4. Control the cost of parts.
Preventive maintenance plans and remanufactured parts offer excellent opportunities for increasing uptime and saving on repair costs.
Maintenance plans provide a fixed cost for equipment service at scheduled intervals, minimizing the likelihood of expensive equipment failures. Most equipment OEMs also offer programs that remanufacture critical parts and components to their original and warranted performance, often available at a lower cost versus buying new. And unlike the equipment downtime that accompanies parts rebuilding, remanufactured parts arrive ready to install, greatly reducing machine time in the shop.
5. Take a closer look at your GET.
Ground engaging tools (GET) are a proven method of increasing efficiency while extending the life your buckets, blades and tools. Because they are routinely ordered and installed components, you may not track those costs as carefully as other components. Taking a closer look at your GET wear life, performance and impact on uptime can help you find yet another way to reduce costs.
6. Capitalize on construction site waste.
From metals, glass, wiring and lumber to appliances and asphalt, construction site preparation produces lots of waste. Much of these materials can now be repurposed, sold, donated or recycled in some way, helping to offset some of your job costs.
Visit your Cat® dealer to discuss other cost-reducing approaches for your construction business.
Original article from http://www.catallday.com/articles/challenges/o-and-o-costs/reduce-your-operating-costs-six-ways