Supporting Your Paving Needs
Choosing the right equipment is important, so choose to rent from Foley, Inc. for all of your paving needs.  We have Roadhog attachments, light towers and cold planer attachments to complete your paving fleet.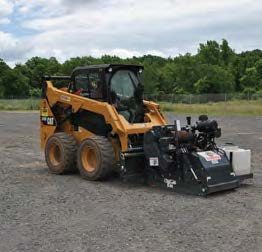 Roadhog Attachments
RoadHog attachments are ideal for many applications in road maintenance and building. They are well suited for milling asphalt prior to overlay, repairing potholes, base failures, road and shoulder reclamation, full depth reclamation (FDR), soil stabilization and cutting utility trenches.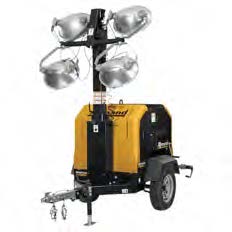 Light Towers
Put your work in its best light. Whether working in construction, mining, oil & gas or the rental markets, you want jobsite lighting that will not fail you when you need it most. You're looking for reliability, service, support and no excuses. Allmand understands that there are no off hours – you can trust our best-in-class light towers to maximize your jobsite and keep it running all through the night.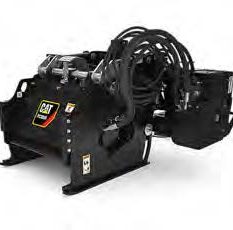 Cat® Cold Planer Attachments
Cat® cold planer attachments are designed for small paving jobs in residential and commercial applications, and are primarily used to economically restore asphalt and concrete surfaces. Ideal for milling imperfections prior to resurfacing, removing deteriorated pavement, removing traffic lane stripes and jobs where the use of dedicated planers is limited.
View Paving Equipment Flyer or Roadwork Inventory!
Contact Us About Our Rental Equipment
or call for for rental rates and availability(888) 417-6464