Customer Support Agreements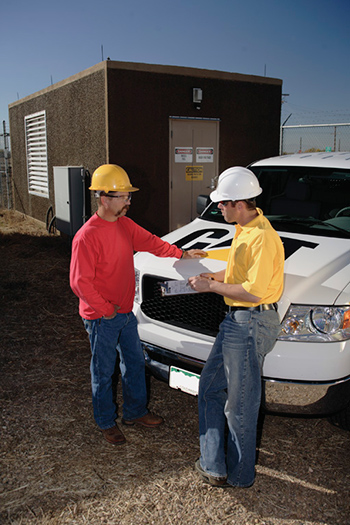 No matter what your engine application Foley Power Systems can provide all of your maintenance, repair and service needs with a Customer Support Agreement.
A CSA helps you achieve the lowest cost for maintaining your equipment in optimal condition.
Highly Trained and Experienced Technicians
Comprehensive inspection and preventive maintenance program ensures the reliability of your equipment.