Significant On-Highway Truck Service Announcement
Significant On-Highway Truck Service Announcement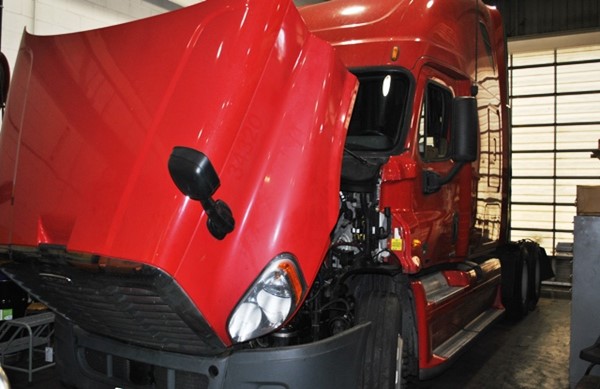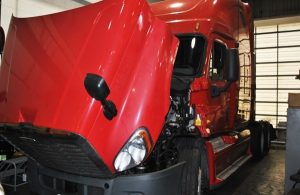 After much consideration, Foley, Incorporated, has decided to offer service support of our On-Highway truck engine and Cat® Vocational truck customers solely out of our headquarters in Piscataway, NJ and will cease On-Highway truck repairs in Bensalem, PA.  We will continue to support the 53 authorized TEPS (Truck Engine Parts and Service) dealers throughout our territory, which is comprised of New Jersey, eastern Pennsylvania, northern Delaware, and Staten Island.
Our Piscataway location has a dedicated On-Highway building and shop space that includes 12 truck bays and 11 On-Highway Cat certified truck technicians.  Additionally, we will continue to offer diesel particulate filter (DPF) cleaning and dyno testing in Piscataway.   The combined network of Foley's territory and the Caterpillar trained truck dealers and their technicians, includes 325 truck technicians and 54 locations to continue to serve your parts and service needs.
The Bensalem shop will continue to service On-Highway vehicles until June 20, 2018.
Truck parts will continue to be sold throughout all our facilities including Piscataway, NJ, Hammonton, NJ Bensalem, PA, Whitehall, PA, & Bear, DE with all 21 Parts Drop boxes available.
View the full list of TEPS Dealers here.
Vocational Truck Owners
In an effort to best serve you, flashing by appointment will still be available out of our Bensalem location.  In addition, we have Cat Customer Engine Diagnostics (ED) – (a software based service tool which gives you the capability to communicate and work with the electronic controls on Caterpillar CT series engines) available for purchase.  To learn more about purchasing Cat ED please visit: https://www.foleyinc.com/truck-engines/.
We thank you for the continuous support you have shown us over the years and are committed to meeting your needs.  If you have any questions or concerns please do not hesitate to contact us.
Sebastian Haas
General Manager Service Operations
Bensalem Territory
Foley, Incorporated
(215) 245-2732
SHaas@ransome.com