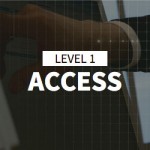 Know where your equipment is and what it's doing with remote, real-time information.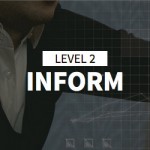 Manage your equipment health and utilization trends compared to benchmarks via automated reporting.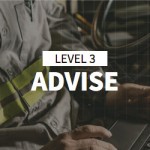 Use expert recommendations from your dealer to make informed decisions about managing and maintaining your machines.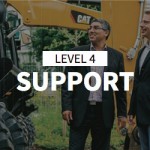 Leverage PM services from your dealer to lower your operating costs while increasing machine availability.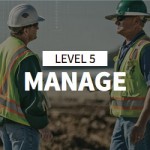 Empower your dealer to proactively manage equipment while you focus on your business.