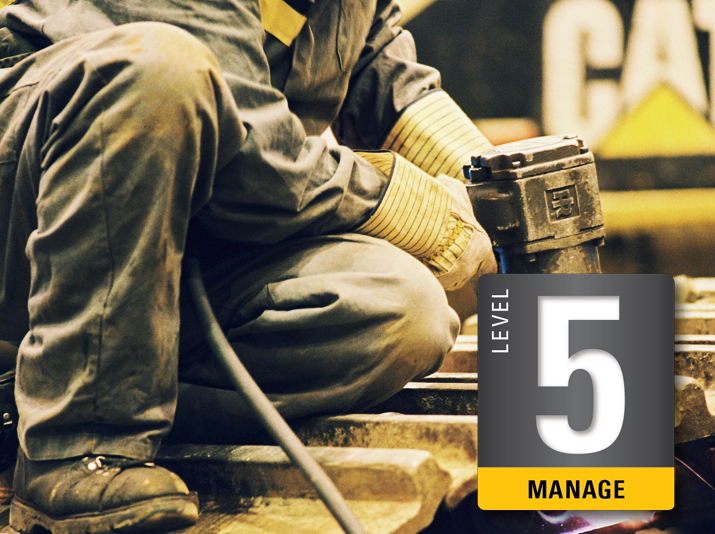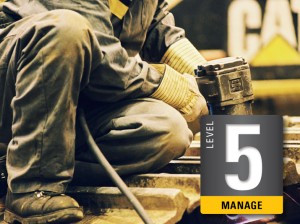 Clients who wish to do so can turn to Foley for comprehensive fleet-management solutions.
Our top tier of EM service, Level 5 involves outsourcing the maintenance and repair of your assets entirely to our team.
You'll gain an important measure of predictability over your operating and maintenance costs, as well as the peace of mind that comes with knowing all of your machines are being maintained to the highest level possible.