Welcome to Foley's Deal of the Week!
Who doesn't love a great deal? Foley, Inc. is excited to offer special pricing on select units to help complete your fleet. Make sure to check back regularly for updated deals or join our newsletter to be the first to know when there is new equipment on the site.
Week of November 7th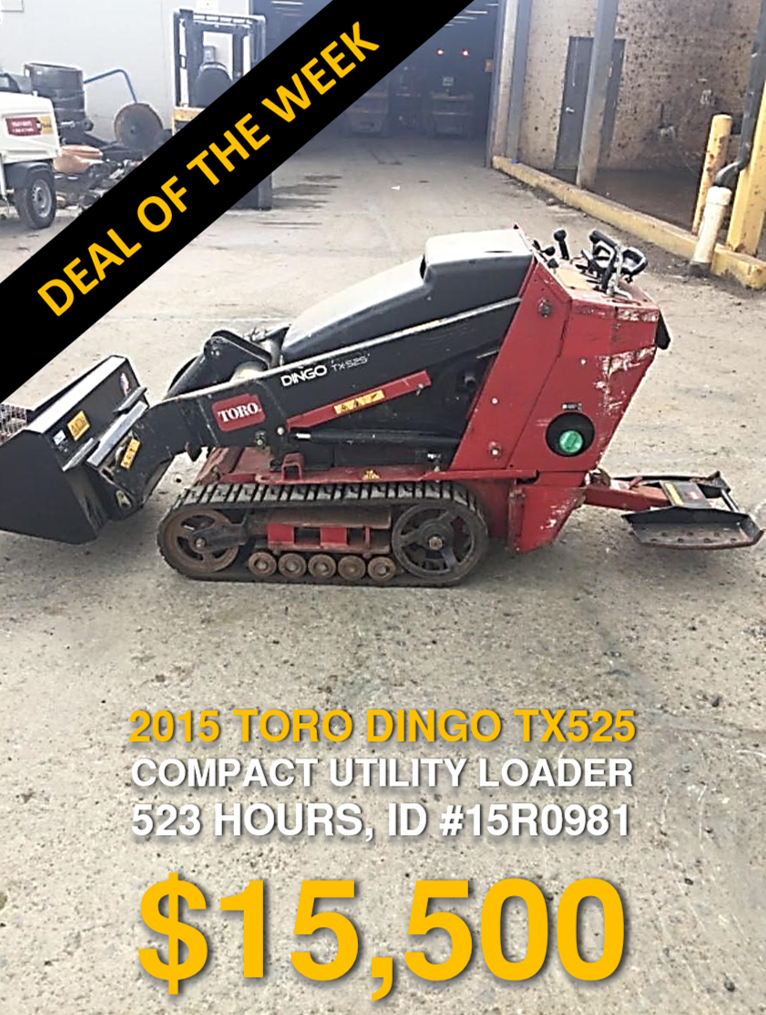 Need more information or want to see this equipment?
Not what you're looking for?  Visit our full line of rental equipment or used equipment inventory available for rent or sale today.