DID YOU KNOW…
75% to 85% of Hydraulic system failures can be traced to contamination
As your trusted service provider, we want to help you keep your machine up and running by addressing the system's number one enemy – contamination.
Next to having a good preventive maintenance program that follows Caterpillar guidelines, keeping hydraulic oil clean is the best way to lower costs and maintain top hydraulic system efficiency. Industry studies show fluid contamination causes 75 to 85 percent of all hydraulic component failures. During maintenance and service, Foley employs a wide range of procedures to help prevent dirt and other contaminants from entering today's hydraulics and other fluid systems. We're also equipped to quickly and efficiently restore contaminated systems to Caterpillar cleanliness standards.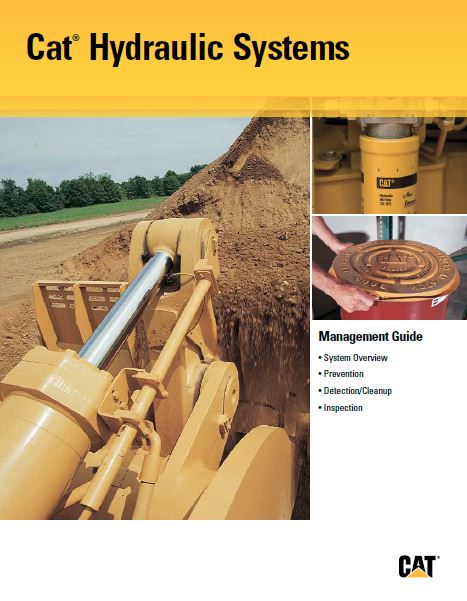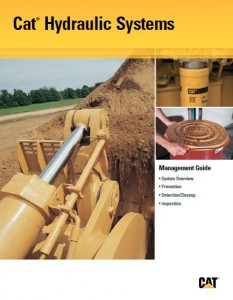 Have you downloaded the Hydraulic System Management Guide yet? If not, follow this link by clicking on the image to the left. It discusses how you can best control contamination.
By learning to control contamination, you can help maintain system efficiency, extend component life, and correct problems before they lead to costly repairs and unscheduled downtime.
We have experts available to answer any questions you may have pertaining to contamination or servicing your machine. Contact us today for further assistance!