Industrial Air Scrubbers & Air Filtration Systems
Want to improve indoor air quality for your business, jobsite, or facility? When used properly, air cleaners and HVAC filters can help reduce airborne contaminants including viruses in a building or small space.
Foley Power Systems rents portable HEPA-ready air filtration systems that provide high-volume air exchanges required in abatement, dust control, and air scrubbing on large job sites contaminated by airborne pollutants.
Air Scrubbers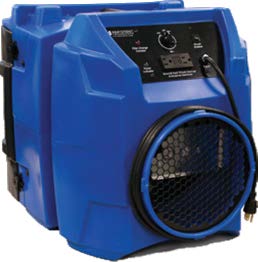 These lightweight and portable negative air machines and air scrubbers produce up to 2000 CFM of filtered air movement to efficiently improve indoor air quality in:
Healthcare facilities
Schools
Hospitality venues
Construction sites
Light industrial applications
Standard & HEPA Air Filtration Systems
High-efficiency air filtration restores and maintains indoor air quality during cleaning, remodels, and remediation.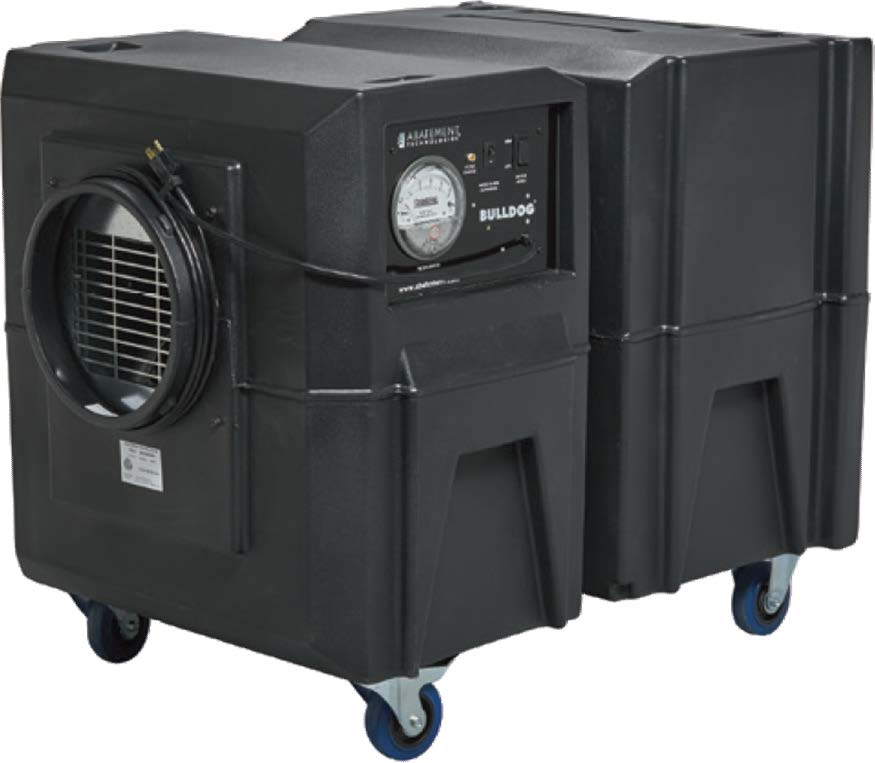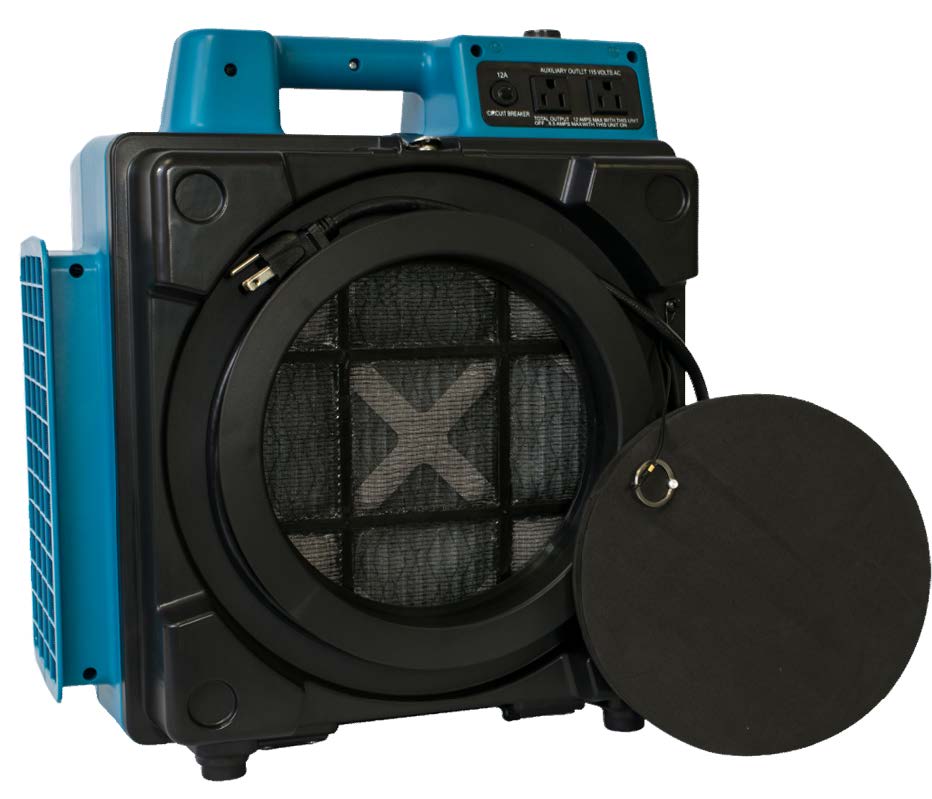 For a full list of products or more information please contact Laurie Benninger during business hours at 732-885-3113 or during an emergency after hours at 732-885-5555.
View All Power Systems Rental Equipment