Industrial Generator Rental
Industrial Generator Rentals in New Jersey, eastern Pennsylvania, northern Delaware & Staten Island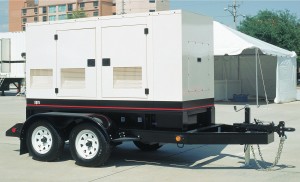 Need a reliable industrial generator rental for a special occasion? Has an unexpected loss of power created an immediate need for a generator at your place of business? Whenever you need industrial generator rentals in your local area Foley has the answer. We have a wide selection of industrial generators available for rent on a daily, weekly, or monthly basis.
We're Your Source for Cat® Industrial Generator Rental
Foley features industrial generator rental solutions from Cat, the worldwide industrial equipment leader. A Cat industrial generator rental provides an unbeatable combination of uninterrupted power, maximum fuel efficiency, and excellent transient response to meet all your short-term power needs.
Our Cat industrial generator rental units range from 60 kW to 2,000 kW to cover a wide variety of power requirements. In addition, we offer a complete selection of power cords and cables, diesel fuel tanks, and transformers.
Expert Guidance Throughout the Rental Process
Are you "in the dark" about which generator is right for your specific situation? At Foley, we're here to help. Our team of rental equipment experts will help you determine the exact power requirements for your application so you can choose the ideal genset and auxiliary equipment.
We Do All the Work for You
We make industrial generator rentals in New Jersey, eastern Pennsylvania, northern Delaware, and Staten Island a hassle-free experience. Once you've selected the generator, we will deliver it to your site as well as perform complete fueling, installation, and testing to ensure the unit meets your power expectations. Renting a generator from Foley is as easy as flipping a switch!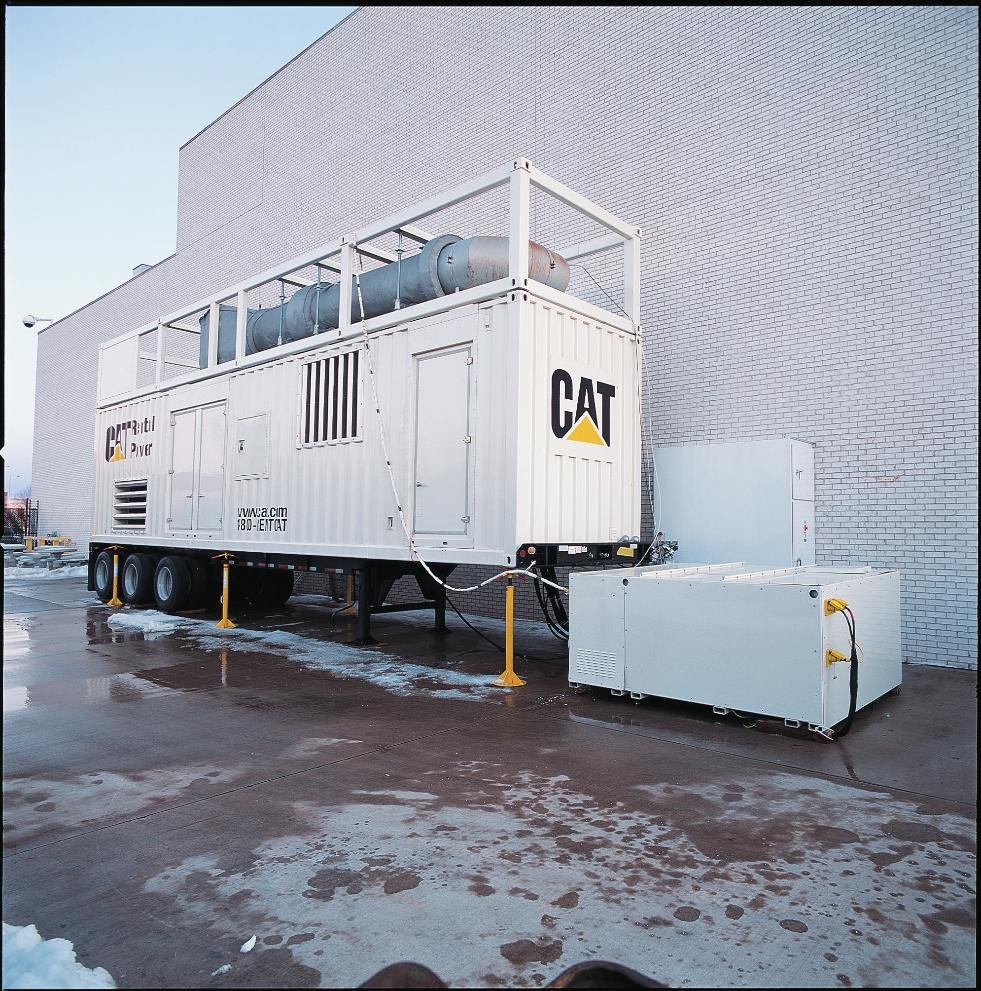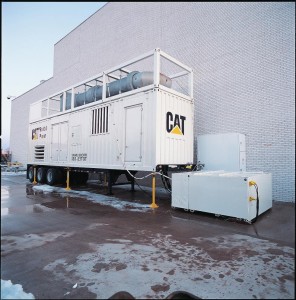 If We Don't Have It, We'll find it for You
When you rent from Foley, you never have to worry about not being able to find the generator or other power equipment you need. With our access to the extensive network of more than 1,600 Cat dealers, we can locate a generator and have it delivered to your site quickly. You'll never hear the phrase "we're rented out" at Foley!
Long-Term Rental Options
At Foley, we offer flexible long-term rental options for clients with indefinite power needs who do not want to purchase a unit outright. In some cases, renting an industrial generator is actually more prudent than buying. Rental fees show up differently on your balance sheet and won't affect your credit limit — if you're trying to grow your business responsibly without a large capital investment, renting an industrial generator just makes sense.
Foley even offers a rent-to-own program. If you decide to buy your rental unit, a portion of the fees you have already paid can be put towards a down payment.
Providing Dependable Heavy Equipment Solutions for More than Half a Century
For more than 55 years, companies throughout New Jersey, eastern Pennsylvania, northern Delaware, and Staten Island have been turning to Foley for all their heavy equipment needs. If you're looking for the best place for industrial generator rentals that you can count on, give the rental equipment experts at Foley a call today!